Amazon Web Services (AWS) Cloud Services
Technology from AWS and Services from Datavail. Your total solution for BI, Applications, and Databases in the Cloud.
Security
Together Datavail & AWS offer security and compliance that is second to none.
Performance
Scaling is fast and easy on AWS. It happens in almost real time.
Manage Costs
Datavail will help analyze your cloud costs and provide solutions to amplify ROI.
Global Infrastructure
AWS provides hardware where you and your customers are, enabling you to comply with local regulations and put performance where your users are.
Monitoring
Datavail & AWS monitoring allow you to address issues before they become problems.
Datavail sets itself apart with our tech-enabled IP tailored solutions that are scalable and flexible to the needs of our clients.
Delivering full cloud capabilities personalized to your needs while taking advantage of lower costs, increased reliability and business efficiency gains.
Migrate to AWS
Leverage Datavail's experience to move your entire data center into AWS.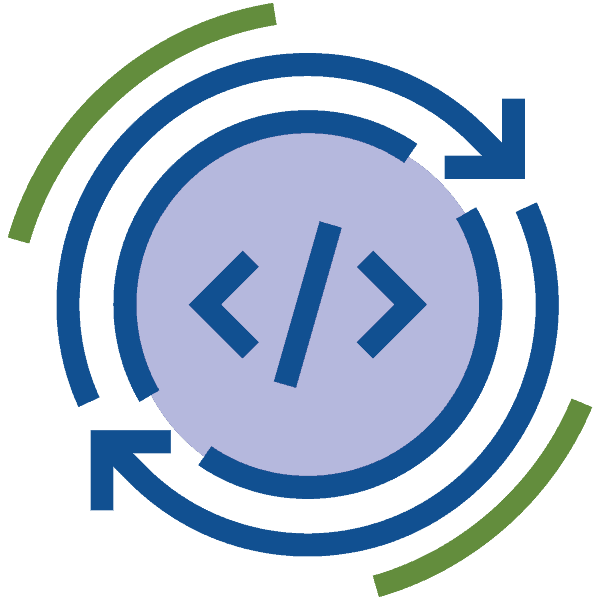 Infrastructure as Code
Let Datavail rebuild your infrastructure as code, giving you flexibility never possible before.
DBaaS
Datavail and AWS provide a unique offering concerning data with our 20-year commitment to database excellence.
Data Management & Analytics
Datavail and AWS provide unique ways to analyze data and store it long term, allowing better business decisions to be made.
DevOps
Datavail can ease your day to day operational burdens, let us do the routine.
Proof of Concept (POC) Funding
Receive funding to accelerate your database cloud migration to AWS.
Cloud-based services from Amazon Web Services can cut maintenances chores, simplify backups, support fast scaling and save capital.
Unparalleled Security: AWS employs and enforces industry best compliance measures empowering its user base with the security needed to deliver confidence and a trust factor second to none.
Peak Performance When You Need It: Scaling is fast and easy, using a combination of workload, software, infrastructure components, and configuration. Enjoy near 100% SLA in deploying applications reliably.
An Industry Leader: Take advantage of Amazon's global computing infrastructure for scalable, reliable, and secure application, database and BI management.
Choose Your Option: Whether deploying applications under AWS RDS for basic system administration services, or EC2 cloud, peace of mind comes in knowing they each deliver support for all popular database platforms, applications, and BI.
Helping You Take the Next Step: Managing the migration from on-premise to AWS cloud can be a daunting task where many may be tempted to keep with their current infrastructure, costs and overhead. Datavail has the experience and expertise to help you get to the cloud. Let us worry about your cloud management while you focus on what matters most to you – your core business.
Explore Our Other Cloud Services
Or, tell us about what you are trying to accomplish and we will contact you:
* denotes a required field:
How an Education Company Migrated to AWS with Datavail
While moving applications to AWS and migrating databases to Amazon RDS is an impressive move, the value of AWS for the company has just begun to show itself.
"Our partnership with Datavail enabled us to continue servicing our existing clients while migrating to the AWS cloud, without incident and in a secure manner."
Dave Delano, Executive IT Manager, MAeHC
"...one of the reasons we chose Datavail was the unique combination that they brought to the table. They had competency managing complex databases across the board in the cloud, whether it be SQL Server, MySQL, or Oracle."
Atul Pawar, Kaplan's Vice President of Systems and Architecture
Work with Us
Let's have a conversation about what you need to succeed and how we can help get you there.
CONTACT US
Work for Us
Where do you want to take your career? Explore exciting opportunities to join our team.
EXPLORE JOBS