Get a serverless Apache Cassandra environment built on the robust AWS cloud platform.
Bring your Apache Cassandra workloads to AWS without giving up the developer tools that you already use. This serverless environment has automatic scaling, and is highly cost-efficient for your modern applications. Close to limitless storage and throughput scale support your most demanding workloads, and the serverless infrastructure eliminates many time-consuming administrative tasks.
The Benefits of Amazon Keyspaces for Apache Cassandra
Amazon Keyspaces for Apache Cassandra opens up the power of this database without bogging you down in all the infrastructure and software details. The benefits of this solution include:
Seamless migration
Bringing your Cassandra applications to Keyspaces only requires a hostname change, allowing your organization to quickly harness the service's functionality.
Fully automated scaling
Keyspaces scales based on your application workload, so you can drastically cut down your costs and the overhead.
Keep response times under 10 milliseconds
Demanding applications get under 10 millisecond response times, so they're able to provide a real-time experience for users.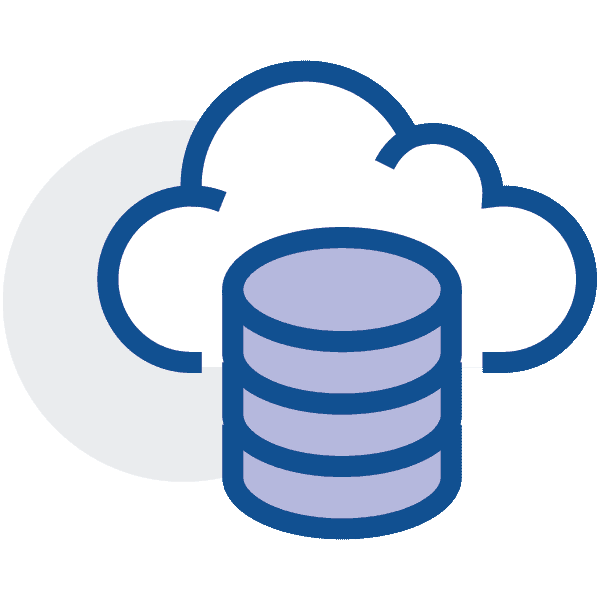 No scale is too large
AWS Keyspaces supports thousands of requests per second, with enough throughput and storage capacity for hyperscale workloads.
Get 99.99% availability
Between the SLA, built-in replication in multiple AWS Availability Zones, and a wide range of backup solutions, you can keep your workloads going strong.
Amazon Keyspaces for Apache Cassandra offers a highly optimized environment for getting the most out of your Cassandra workloads. Fill out the form to get started with Amazon Keyspaces.
Contact Us
* denotes a required field:
Cloud Database Migration & Conversions
Datavail has helped more than 150 clients migrate to the cloud. With in-house expertise across all major cloud database providers combined with our tech-enabled IP, our enterprise-level migration team will help you achieve your goals while avoiding the pitfalls that come from lack of broad and deep experience.
Work with Us
Let's have a conversation about what you need to succeed and how we can help get you there.
CONTACT US
Work for Us
Where do you want to take your career? Explore exciting opportunities to join our team.
EXPLORE JOBS