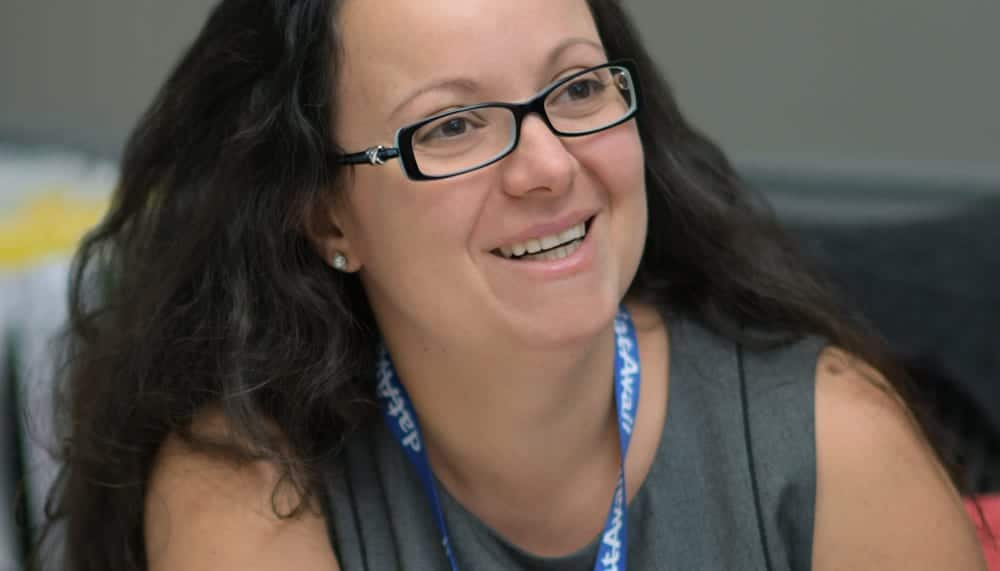 We are data and technology experts who provide services and support to help you get the most out of your organizational data.
All Systems Up, Healthy and Running…We've Got This!
Datavail adopted an early 100% work from home posture in mid March of 2020. We have been working fully remote since then and have maintained compliance with all of our managed service SLAs. All of our Datavail services remain online and operational.
Support, development & services
We help clients collect, manage and derive value from organizational data, as well as streamline processes through software integration and custom development.
1,000 + data & development experts
We hire seasoned professionals with years of technical expertise, business acumen and a genuine desire to serve.
Turn data into a competitive advantage
BI/analytics, intelligent enterprise solutions, data management, project management and remote DBA support – we've got you covered 24 x 7 x 365.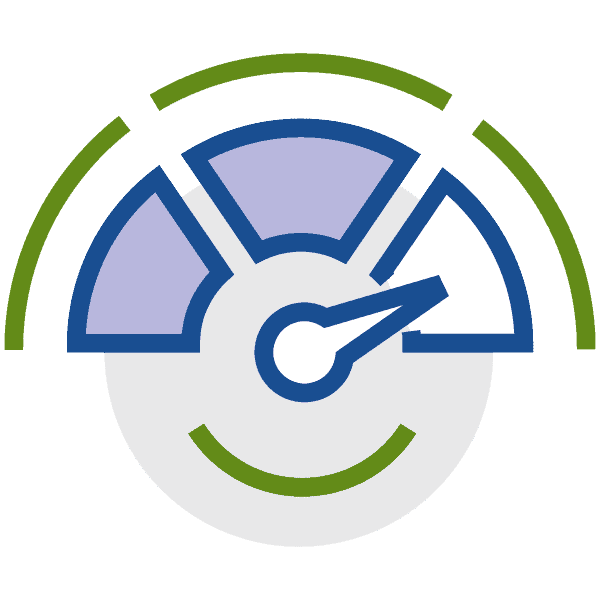 Reliable delivery built on a software-driven platform
Designed by delivery experts, our tools for database care and application performance monitoring cost-effectively correct problems before they impact operations.
See where data can take you
Data flows from your programs, records your achievements, informs smart decisions and guides organizational strength.
How you manage and use data can advance your organization or hobble it.
Can you collect the right information with intelligent enterprise applications?
Does your organization empower leaders with powerful software to accelerate financial reporting and analytics-driven insights?
Do you have the data management you need for meticulous compliance, spot-on marketing, answer-generating business intelligence and more?
Data isn't a pesky byproduct of business. It's a competitive differentiator that needs to be managed, curated and leveraged. Datavail can help you do it.
Move forward with support and services from Datavail.
One of the largest remote data services companies In North America
More than 1,000 data professionals
DBAs, developers, project managers, consultants, business experts and more
Coverage for all major applications and databases, 24x7x365
Manage and monitor more than 300,000+ applications and databases
A single source for application development, integration and support
Portals, collaboration & customer self-service
Content management & governance
Tracking & incident management
Intelligent enterprise solutions that seamlessly knit key technologies together
A full-lifecycle resource for analytics and EPM
Applications services: plan, design, build, deploy
Data warehousing & data visualization
EPM & BI Cloud solutions
Planning, budgeting, forecasting, financial close & reporting
Datavail runs on a culture of commitment … to our clients, to our proficiency, to exceptional delivery and to our colleagues inside and outside of our own firm. Learn more about the culture that differentiates Datavail.
Discover how the extensive background and expertise of our leadership team has made Datavail one of the fastest growing data management organizations in North America.
Work with Us
Let's have a conversation about what you need to succeed and how we can help get you there.
CONTACT US
Work for Us
Where do you want to take your career? Explore exciting opportunities to join our team.
EXPLORE JOBS