IT Solutions for the Restaurant & Hospitality Industry
An IT partner like Datavail can deliver foundational, stable, future-focused systems management and development. Restaurant and hospitality companies rely on us to support their databases, build and manage applications, and deliver the analytics that will help them grow.
Datavail Provides Support You Can Trust
ISO/IEC 27001 & 27701 certified along with hundreds of certifications across the leading infrastructure, database, and application platforms.
Proven experience helping restaurant and hospitality companies save up to 50% on database administration costs.
Premier alliances with top technology providers like Oracle, AWS, Microsoft, MongoDB and more.
Skilled cloud practitioners with hundreds of migrations to SaaS, IaaS, and PaaS platforms.
The challenges seem to change by the day, but there are several common themes the industry continues to grapple with in the coming years.

Restaurant and hospitality sales are increasing, but still haven't reached pre-pandemic levels.
Restaurants across the U.S are experiencing a very unexpected and persistent worker shortage; staffing is 20% lower than it was pre-pandemic.
Investments in software as a service (SaaS) solutions for hospitality are exploding.
According to Gartner, customers are demanding quicker, touchless, and digitally-oriented services.
54% of restaurant IT budgets are spent just maintaining their current technology solutions.
90% of restaurateurs plan to implement customer engagement initiatives, 42% of which are looking at building or expanding customer loyalty programs.
Datavail Keeps Your Organization Looking Forward
Innovations like conversational artificial intelligence (AI), automated speech technology (ASR), and voice-based assistants are taking a front seat as companies attempt to reduce wait times, improve efficiency, and deliver a consistent digital customer experience.
The pace of technology isn't slowing down, and having an experienced partner like Datavail with deep knowledge across established platforms and groundbreaking tools will position your company for growth. Our professional teams deliver a wide range of capabilities to fit the unique needs of each organization we work with.
Database & Application Management and Monitoring
Keeping your critical systems online and functioning at peak performance 24×7, and building automations that reduce your workload.
Data Warehousing & ETL
Creating a single repository for your mountains of data, and connecting your back-end systems, applications, tools, and devices so your data is consistent and the customer experience is seamless.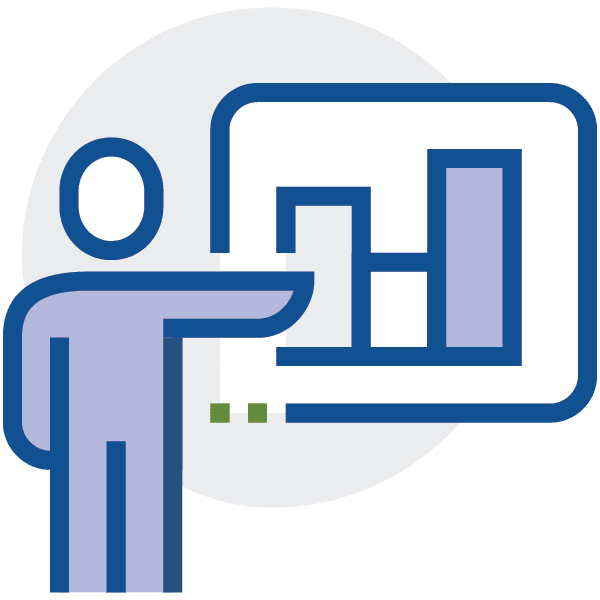 Advanced Analytics
Leveraging innovative tools or building custom solutions that personalize your offers, increase customer loyalty, drive digital engagement, and enable you to create efficiencies in inventory, supply chain, HR, and finance.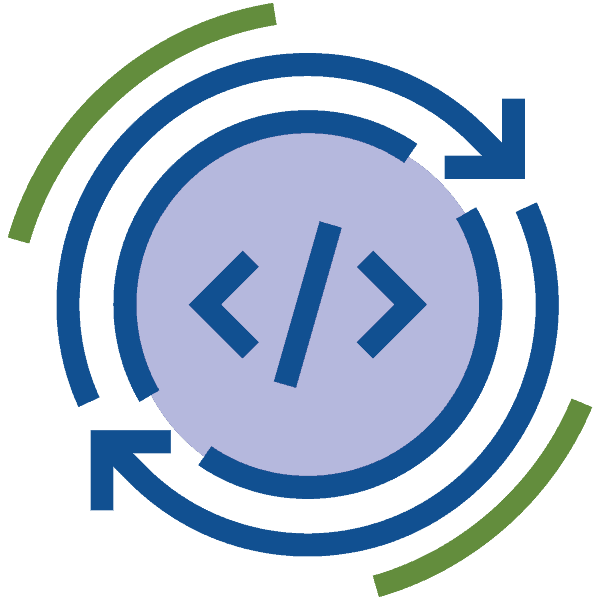 Enterprise Application Management
Initiating high-leverage features and customizations in your ERP, CRM, supply chain, and procurement applications to support the financial and operational base of your company.
Cloud Enablement
Giving you the ability to deliver faster, personalized mobile and online services with cloud solutions that scale, speed, and flex with customer demand.
Application Development
Building custom applications and web portals that streamline physical and digital touchpoints and meet the specific needs of your customers, employees, and partners.
Our Customers' Success Can Be Your Success Too
Our hope is to deliver the support, consulting, and strategic direction restaurant and hospitality companies need to build a digital foundation that can take on the competition. Here's a snapshot of the value we've delivered to companies like yours.
Built a data warehouse and financial reporting framework that enabled a national food & beverage chain to modernize and gain valuable organizational insights.
Contact An Industry Expert
Whether you're looking for ways to reduce costs, increase customer loyalty, build new digital offerings, solve system integration challenges, or simply provide support and expertise to an overtaxed IT team, Datavail has the resources to get you in the game.
We know what a vital role your systems, data, and customer-facing applications play in your business. Contact us to discuss how we can bring best practices, proven methodologies, revolutionary technologies, and custom solutions to the table to keep you at the forefront of consumer demand.
Give us a call: 866-834-4810 or fill out the form on this page.
The savvy marketer knows how to turn the abundance of customer information into actionable personas that generate business and frequency. This white paper will tell you how to turn your customer data into revenue growth for your organization.
This white paper will explore the top five database challenges restaurant chains face and how managed services and remote database management can enable these businesses to harness and make the most of the modern data revolution.
Watch this video to see how Datavail helps restaurants achieve customer intimacy by harnessing data to build customer profiles and personas that drive personalized marketing messages that increase traffic and revenue.
Work with Us
Let's have a conversation about what you need to succeed and how we can help get you there.
CONTACT US
Work for Us
Where do you want to take your career? Explore exciting opportunities to join our team.
EXPLORE JOBS