Upgrading Before Database End of Support: Oracle 12c to 19c Guide
Two months might seem like a lot of time, but it's the blink of an eye with database end of life. Oracle 12c reaches end of extended support on December 31, 2023 – it's time to plan now so you're not spending the holidays mired in database upgrades.
Why Does Oracle 12c End of Support Matter?
Running unsupported, outdated software puts your data at serious risk and leaves your systems massively vulnerable, as you no longer receive security patches, bug fixes, and other support from Oracle.
Without regular patches, any existing bugs or issues will persist. You may face performance problems, instability, and functional limitations that disrupt business operations. Outdated databases also pose security risks, as they contain known vulnerabilities that malicious actors can exploit.
Benefits of Oracle 12c to Oracle 19c Upgrades
Upgrading provides these advantages:
Enhanced security features like new data redaction capabilities and improved analytics to identify threats.
Better performance and scalability through the optimization of in-memory processing and vectorized query execution.
New innovations like integrated support for JSON documents, graph databases, and Blockchain tables.
Smooth cloud migration when the time comes – 19c simplifies moving Oracle to the cloud.
Access to Oracle Autonomous Database.
Simplified licensing when moving from on-premises to cloud infrastructure.
Continued compliance by staying up to date with the latest long-term Oracle release.
Tips for Upgrading from Oracle 12c to 19c
Upgrading to 19c is relatively straightforward for Oracle 12c users, as you have a direct upgrade path to this long-term release. Here are some tips for handling this upgrade process.
Test the upgrade process in development environments first. Check compatibility with applications and workloads.
Develop a contingency plan for rolling back if issues emerge. Take backups!
Use Oracle-provided tools for an automatic in-place upgrade to streamline the transition.
Alter any deprecated features being used before proceeding with the upgrade.
Validate upgraded databases and applications thoroughly before re-opening access to users.
Migrate workloads in batches if doing a staged migration to production.
Work with an Oracle partner that has extensive hands-on experience with upgrading and migrating mission-critical databases.
Why Upgrade to 19c Sooner Rather Than Later?
Upgrading to 19c provides the latest optimizations, security protections, and cloud readiness before Oracle 12c hits its end of life. Doing upgrades on your own schedule also helps you avoid last-minute scrambles in December 2023. Learn more about handling Oracle database end of life in our latest white paper.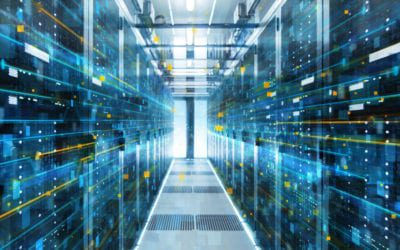 How to Solve the Oracle Error ORA-12154: TNS:could not resolve the connect identifier specified
The "ORA-12154: TNS Oracle error message is very common for database administrators. Learn how to diagnose & resolve this common issue here today.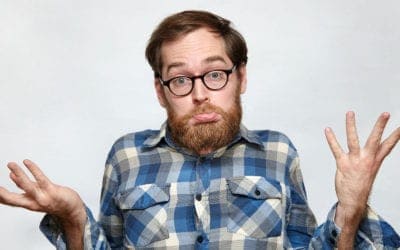 What Does a DBA Do? 22 DBA Responsibilities You Should Know About: Part I
Not everybody knows what a Database Administrator does. Learn here what DBA job responsibilities are so you can see the depth and breadth of their tasks.
How To Fix Log Shipping Failure Errors In SQL Server
Learn how to fix common Log Shipping Failure errors in SQL Server. Follow Datavail's step-by-step instructions, screenshots, and software script here!