Asked frequently are questions regarding navigation from reports (analysis in OBI 11g) and dashboards. We often want the integration to be quick and seamless and throw a navigation link anywhere within presentation services or in a third-party application to reference a dashboard or report passing along a filter prompt value, etc.  For OBI 10g there were a few bloggers who even attempted to document the GoURL, etc. for themselves and share with the public.  Now in OBIEE 11g I am happy that a full length documentation page explains all of the niche navigation entry points into dashboards, reports, prompts, and filters.  It is available in the OBIEE 11gR1 documentation at this link within the integration part of the documentation.
It finally explicitly answers one question that we always get which is "Can you dynamically call a report to automatically download it into a format other than MS Excel?" – See here for that specific flag –  (Apparently the short answer is NO).
Also take note of the PortalNav and GoNav functions which are the best practice direction for navigating with JavaScript.  We see many implementations where some shorthand JavaScript like history.go(), etc. get used but let it be known that the developers of OBIEE 11g have been working hard to document your navigation needs and the limitations thereof.
References
http://download.oracle.com/docs/cd/E14571_01/bi.1111/e16364/apiwebintegrate.htm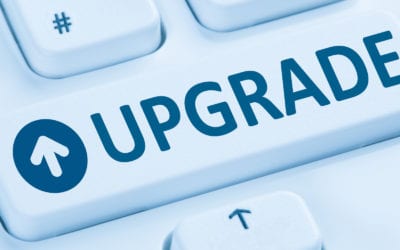 12c Upgrade Bug with SQL Tuning Advisor
This blog post outlines steps to take on Oracle upgrade 11.2 to 12.1 if you're having performance problems. Oracle offers a patch and work around to BUG 20540751.
Oracle EPM Cloud Vs. On-Premises: What's the Difference?
EPM applications help measure the business performance. This post will help you choose the best EPM solutions for your organization's needs and objectives.
Scripting Out the Logins, Server Role Assignments, and Server Permissions
Imagine there are over one hundred logins in the source server and you need to migrate them all over to the destination server. Wouldn't it be awesome if we could automate the process by generating the scripts for the required tasks?