MySQL is free open source software. If you run it using managed MySQL cloud services, you won't need a database administrator. You can have a completely free MySQL installation, right?

Well, not really.
Watch Srinivasa Krishna, Practice Leader – MySQL Practice at Datavail and Eero Teerikorpi, Founder and CEO at Continuent in an online webinar titled "Is Free Good Enough for Your MySQL Environment?"
When Does MySQL Need Help?
As powerful as it is, MySQL needs some assistance in areas where it is limited.
For example:
When a large number of queries per second result in traffic jams and performance issues
When users make thousands of updates per second
When data center demands overload the single-node construction
When the volume of full-text searches requires parallel processing
How Can You Get Help for Your MySQL Installation?
If you have experienced or anticipate experiencing issues with your MySQL installation, this webinar will show you how to avoid those problems. Datavail and Continuent established a partnership to provide solutions for continuous and highly available MySQL and MariaDB database operations.
Continuent's Tungsten Clustering is an economical one-of-a-kind software solution that allows enterprises running business-critical MySQL and MariaDB database applications to achieve continuous operations.
Seasoned MySQL DBAs deliver the expert MySQL database support provided by Datavail. Those DBAs have the experience you need to optimize your MySQL installation. They've seen it all before and can:
Build high-end MySQL database systems
Maintain reliable and scalable MySQL clustering solutions
Troubleshoot and fix problems
Perform tuning and database optimization
Help with MySQL projects and development
And, much more

Datavail and Continuent specialize in making MySQL and other databases perform continuously. Together they have helped hundreds of enterprise, mid-market and start-up companies. The two companies have worked as a team with many clients in the data-dependent SaaS, e-commerce, financial services, and gaming industries. Datavail and Continuent tackle the most challenging MySQL environments to increase efficiency and reduce overall costs.
Learn How Your Competitors Optimize MySQL Environments
Srinivasa Krishna and Eero Teerikorpi will review case studies to illustrate how their clients are using Continuent Tungsten software and Datavail services. You'll see examples that will help you understand how you, too, can make your MySQL environment operate smoothly and cohesively.
Don't let your MySQL installation cost your business time and money by damaging mission-critical operations.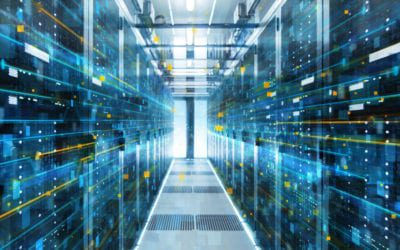 How to Solve the Oracle Error ORA-12154: TNS:could not resolve the connect identifier specified
The "ORA-12154: TNS Oracle error message is very common for database administrators. Learn how to diagnose & resolve this common issue here today.
How To Fix Log Shipping Failure Errors In SQL Server
Learn how to fix common Log Shipping Failure errors in SQL Server. Follow Datavail's step-by-step instructions, screenshots, and software script here!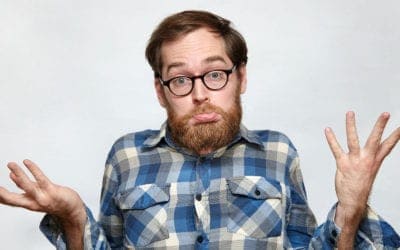 What Does a DBA Do? 22 DBA Responsibilities You Should Know About: Part I
Not everybody knows what a Database Administrator does. Learn here what DBA job responsibilities are so you can see the depth and breadth of their tasks.