Reviewing some disconnected solutions I came across CodeRun.com.  CodeRun.com is basically a web-based development environment that let's you write,test, and debug code online – in the cloud so to speak.
And, it's no joke, this is a powerful interface.  It let's you, with syntax highlighting, write the most popular code syntax out there including ASP.NET, PHP, AJAX, Java, etc.   This is clearly not enterprise-level team based software but if you need to transfer code, test a quick snippet out, or are looking to train users in a classroom setting this is really functional.
The more tools that I have in my arsenal the better versed and prepared I am. So, I'll keep this in my favorites regardless.
Just thought I'd share.
Subscribe to Our Blog
Never miss a post! Stay up to date with the latest database, application and analytics tips and news. Delivered in a handy bi-weekly update straight to your inbox. You can unsubscribe at any time.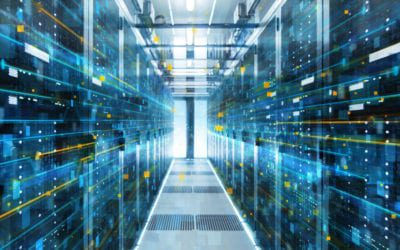 ORA-12154: TNS:could not resolve the connect identifier specified
Most people will encounter this error when their application tries to connect to an Oracle database service, but it can also be raised by one database instance trying to connect to another database service via a database link.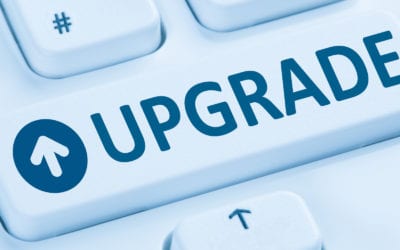 12c Upgrade Bug with SQL Tuning Advisor
Learn the steps to take on your Oracle upgrade 11.2 to 12.1 if you're having performance problems. Oracle offers a patch and work around to BUG 20540751.
Oracle EPM Cloud Vs. On-Premises: What's the Difference?
EPM applications help measure the business performance. This post will help you choose the best EPM solutions for your organization's needs and objectives.