Modify OBIEE Configuration Files in the OBIEE Administration Page
Join BITeamwork's upcoming webinar on December 17th, 2014 @ 8am (Encore at 1pm EST) and learn how to "Modify OBIEE Configuration Files in the OBIEE Administration Page" (https://www.fuzemeeting.com/webinar/register/1042766)
"This is what every Oracle BI Administrator worth the mettle has been waiting for. Time savings combined with cool in application functionality to read and write core configuration files. You have to see this!"
BITeamwork 3.0 was just released and this new functionality for extending the Oracle BI investment within your organization. Join us for an informative session as we discuss why bridging presentation services administration with real-world admin use cases in OBIEE.
Abstract:
The standard OBIEE Administration Page provides little in the way of managing the OBIEE system or architecture. Join this webinar to see how BITeamwork's Oracle BI plug-in system is changing how OBIEE Administrators think about and interact with OBIEE.  BITeamwork 3.0 has released time saving functionality giving OBIEE administrators the ability to not only view OBIEE configuration files such as the instanceconfig.xml and NQSConfig.INI files but also to update the files in real-time. This amazing, unprecedented access saves OBIEE administrators on average 4 hours per month and even more during an implementation or upgrade. Since time is money we know that many users of Oracle BI will need to see how this works and how easily they can implement this functionality into their existing OBIEE environments. Join us for this webinar for a real-time walkthrough on the process for updating OBIEE configuration files through the OBIEE Administration Page.
Sign-up for the webinar:
https://www.fuzemeeting.com/webinar/register/1042766
Download Commenting Capability and Collaborative BI for Oracle BI, http://www.biteamwork.com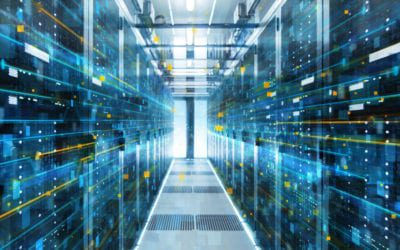 How to Solve the Oracle Error ORA-12154: TNS:could not resolve the connect identifier specified
The "ORA-12154: TNS Oracle error message is very common for database administrators. Learn how to diagnose & resolve this common issue here today.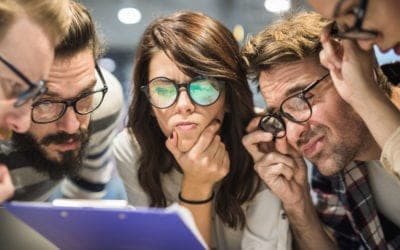 Oracle Database Extended Support Deadlines: What You Need to Know
If you're confused about Oracle's extended support deadlines, you are not alone. Here's an overview of what's in store for 11g through 19c.
Scripting Out SQL Server Logins, Server Role Assignments, and Server Permissions
This blog reviews how you can generate scripts for SQL server logins, role assignments, and server permissions for a smooth migration.