I had been looking for a really quick way to diagnose the roles and privileges of users that I created in a test database.
I snagged this code snippet from the web sometime ago (Sorry, I know longer have the reference if any credit is due at all).  I am posting it here mainly for my reference but perhaps it will help someone else as well.
[sourcecode language='sql']
select
lpad(' ', 2*level) || granted_role "User, his roles and privileges"
from
(
/* THE USERS */
select
null grantee,
username granted_role
from
dba_users
where
username like upper('%&enter_username%')
/* THE ROLES TO ROLES RELATIONS */
union
select
grantee,
granted_role
from
dba_role_privs
/* THE ROLES TO PRIVILEGE RELATIONS */
union
select
grantee,
privilege
from
dba_sys_privs
)
start with grantee is null
connect by grantee = prior granted_role;
[/sourcecode]
Subscribe to Our Blog
Never miss a post! Stay up to date with the latest database, application and analytics tips and news. Delivered in a handy bi-weekly update straight to your inbox. You can unsubscribe at any time.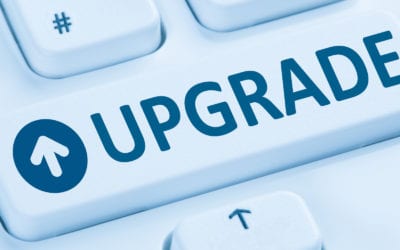 12c Upgrade Bug with SQL Tuning Advisor
This blog post outlines steps to take on Oracle upgrade 11.2 to 12.1 if you're having performance problems. Oracle offers a patch and work around to BUG 20540751.
Oracle EPM Cloud Vs. On-Premises: What's the Difference?
EPM applications help measure the business performance. This post will help you choose the best EPM solutions for your organization's needs and objectives.
Scripting Out the Logins, Server Role Assignments, and Server Permissions
Imagine over one hundred logins in the source server, you need to migrate them to the destination server. Wouldn't it be awesome if we could automate the process?