Art of BI: Oracle 11g RDBMS Password Expiration Default – Possible Impact on OBI 11g
The Oracle 11g db seems to default to expiring a user's password within a fairly short window.  Recently I was testing an old OBI 11g VM I had put together and when the Weblogic services didn't start up properly the investigation and troubleshooting phase began.  Since the Weblogic and OBI 11g components rely on the two schemas for MDS and BIPlatform if a connection cannot be made to these schemas for any reason unexpected results will occur for your OBI 11g implementation. Ultimately the resolve was to update the user account with an unlimited password lifetime grant similar to the PL/SQL code below.  This code below simply sets the default profile with which a user/schema may be associated.
ALTER PROFILE DEFAULT LIMIT
  FAILED_LOGIN_ATTEMPTS UNLIMITED
  PASSWORD_LIFE_TIME UNLIMITED;

References:
http://www.odi.ch/weblog/posting.php?posting=520
Subscribe to Our Blog
Never miss a post! Stay up to date with the latest database, application and analytics tips and news. Delivered in a handy bi-weekly update straight to your inbox. You can unsubscribe at any time.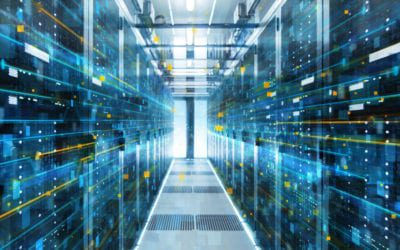 ORA-12154: TNS:could not resolve the connect identifier specified
Most people will encounter this error when their application tries to connect to an Oracle database service, but it can also be raised by one database instance trying to connect to another database service via a database link.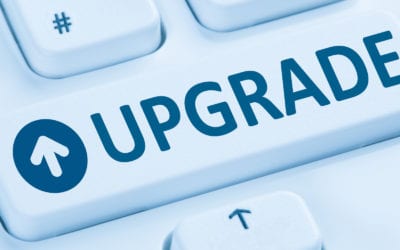 12c Upgrade Bug with SQL Tuning Advisor
Learn the steps to take on your Oracle upgrade 11.2 to 12.1 if you're having performance problems. Oracle offers a patch and work around to BUG 20540751.
Oracle EPM Cloud Vs. On-Premises: What's the Difference?
EPM applications help measure the business performance. This post will help you choose the best EPM solutions for your organization's needs and objectives.