So, to much excitement, the first GA release of OBIEE 11g is finally available for the public to download.  You can download it as Friday August13, 2010 from the OTN OBIEE Page.  There is a lot to say for this release and our good friends at BI Consulting Group and Rittman-Mead have already begun blogging on the topic and setting up webinars to relay some great information to the masses about this much anticipated release.
OBIEE 11gR1 Download: http://www.oracle.com/technetwork/middleware/bi-enterprise-edition/downloads/index.html
I am quite certain that Oracle pushed this GA release out the door just in time for OOW which is next month in San Francisco, CA.   Nevertheless, OBI 11g is finally here, so its time to get crackin' on some new material.  If you haven't already signed up, I'll be part of a panel conducting a webinar with BI Consulting Group (OBI11g, What's in it for Me?) on August 31st, 2010.  You can sign up for that event if you haven't already.  The webinar should be very informative for a first look at OBI 11gR1.
Happy downloading!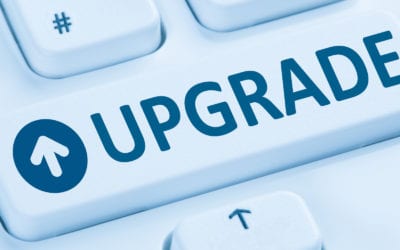 12c Upgrade Bug with SQL Tuning Advisor
This blog post outlines steps to take on Oracle upgrade 11.2 to 12.1 if you're having performance problems. Oracle offers a patch and work around to BUG 20540751.
Oracle EPM Cloud Vs. On-Premises: What's the Difference?
EPM applications help measure the business performance. This post will help you choose the best EPM solutions for your organization's needs and objectives.
Scripting Out the Logins, Server Role Assignments, and Server Permissions
Imagine there are over one hundred logins in the source server and you need to migrate them all over to the destination server. Wouldn't it be awesome if we could automate the process by generating the scripts for the required tasks?