Extended Security Updates for SQL Server 2012: Securing Your Data and Buying Time
Author: JP Chen | | August 15, 2023
As the end of extended support for organizations must consider their options for transitioning to newer versions or alternative databases. Microsoft offers a solution called
Extended Security Updates
(ESUs) for those in need of additional time to prepare. In this blog post, we'll cover an overview of ESUs, including eligibility, licensing, and the security benefits they offer.
Ensuring Security for SQL Server 2012 Beyond End of Life
For organizations with ongoing upgrade or migration plans, Microsoft provides ESUs as a means to extend the support for SQL Server 2012 until July 8, 2025. These updates deliver critical security patches to safeguard your data and applications.
Eligibility and Licensing Requirements:
To qualify for ESUs, your organization must meet specific criteria, such as having Software Assurance under an Enterprise Agreement with Microsoft or an equivalent Server Subscription. By meeting these requirements, you can purchase ESUs and prolong the life of your SQL Server 2012 databases.
ESU License Costs and Contract Terms:
ESU licenses are sold in two-core packs for SQL Server, with a fixed three-year contract term starting in July 2022. Regardless of the acquisition date, you are responsible for covering the full cost of the three-year contract. The pricing structure is as follows:
Year 1: 75% of the annual license price.
Year 2: Full annual value.
Year 3: 125% of the annual license.
Considering these costs and incorporating them into your budget planning is essential.
Limitations and Support:
ESUs focus solely on critical security updates and do not include new features, design changes, or non-security fixes requested by customers. However, Microsoft may provide limited non-security fixes if deemed necessary. Notably, technical support from Microsoft is not included with ESU licenses. However, existing support plans allow you to open support tickets for troubleshooting, provided the issues are related to security updates. Root cause analysis and bug filing are not covered unless directly tied to security concerns.
Considering Costs and Opportunities:
ESUs offer a temporary solution, enabling the continued secure usage of this database after SQL Server 2012 end of life. However, evaluating the expenses associated with these licenses and the opportunity costs of relying on outdated technology is crucial. While ESUs provide breathing room, eventually migrating to a supported version or exploring alternative databases becomes imperative for long-term sustainability.
Extended Security Updates provide organizations with the flexibility to extend the support for SQL Server 2012 while they plan for the future. By prioritizing critical security updates, ESUs help protect your data and applications. However, it is essential to assess costs, limitations, and the long-term viability of relying on an unsupported version. Consider partnering with a managed service provider or Microsoft Solutions Partner experienced in SQL Server to receive expert guidance and make informed decisions. Secure your data effectively and prepare for the future by choosing the best path forward.
Get our guide "4 Ways to Deal with SQL Server 2012 End of Extended Support" to learn about more options for your end of life strategy.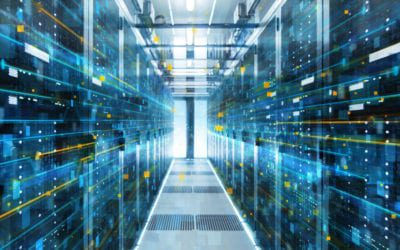 How to Solve the Oracle Error ORA-12154: TNS:could not resolve the connect identifier specified
The "ORA-12154: TNS Oracle error message is very common for database administrators. Learn how to diagnose & resolve this common issue here today.
How to Recover a Table from an Oracle 12c RMAN Backup
Our database experts explain how to recover and restore a table from an Oracle 12c RMAN Backup with this step-by-step blog. Read more.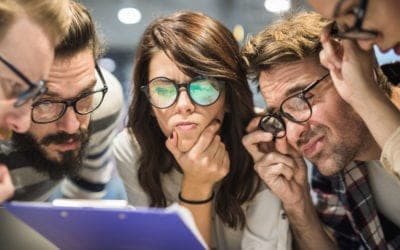 Oracle Database Extended Support Deadlines: What You Need to Know
If you're confused about Oracle's extended support deadlines, you are not alone. Here's an overview of what's in store for 11g through 19c.