How to create an empty Web Catalog for OBIEE 12c in as easy as 1,2and 3?
In this blog I have used the sample app v511 to demonstrate how straight forward it is to create a blank Web Catalog.
Navigate to the Catalog folder for your OBIEE system
Computer/Filesystem/app/oracle/biee/user_projects/domains/bi/bidata/service_instances/ssi/metadata/content
Rename the existing Catalog folder.
Log into the Analytics application demo.us.oracle.com:7780/analytics
And that's it you're done!
After you enter your credentials, the signing in process begins, creating a brand new Catalog folder. This sign in process may take up to an hour, so you'll need some patience there.
Oracle EPM Cloud Vs. On-Premises: What's the Difference?
EPM applications help measure the business performance. This post will help you choose the best EPM solutions for your organization's needs and objectives.
Hyperion Myth #9: SOX Audit Requests Are Time-consuming
With serious financial penalties, SOX audits can be intimidating — but they don't have to be. Find out how you can use Datavail's software to automatically prove SOX compliance.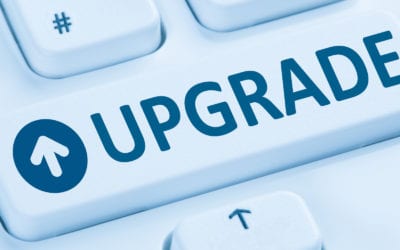 12c Upgrade Bug with SQL Tuning Advisor
This blog post outlines steps to take on Oracle upgrade 11.2 to 12.1 if you're having performance problems. Oracle offers a patch and work around to BUG 20540751.