At the ArtOfBI.com we like staying on top of things.  We might spell a word or two wrong but in the end we are exactly what the doctor ordered.  As such we wanted to bring the first full length installation, configuration, and review of Oracle BI 11g BIComposer.  Tweet it up or give it a thumbs down in this three part series

Oracle BI 11g BIComposer – Part 1 from ArtOf BI on Vimeo.
This Series
Resources
http://download.oracle.com/docs/cd/E21764_01/bi.1111/e10544/bicomposer.htm
Subscribe to Our Blog
Never miss a post! Stay up to date with the latest database, application and analytics tips and news. Delivered in a handy bi-weekly update straight to your inbox. You can unsubscribe at any time.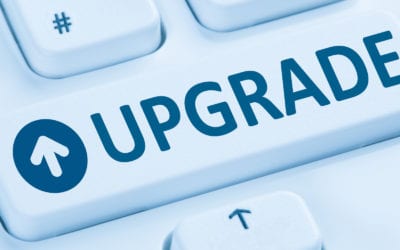 12c Upgrade Bug with SQL Tuning Advisor
This blog post outlines steps to take on Oracle upgrade 11.2 to 12.1 if you're having performance problems. Oracle offers a patch and work around to BUG 20540751.
Oracle EPM Cloud Vs. On-Premises: What's the Difference?
EPM applications help measure the business performance. This post will help you choose the best EPM solutions for your organization's needs and objectives.
Recover a Table from an RMAN Backup in an Oracle 12c
This blog post will is to show a table restore for one table in a container database