Welcome to Datavail's Blog, where you can read the latest insights, tips and opinions of our experts on all things data and technology.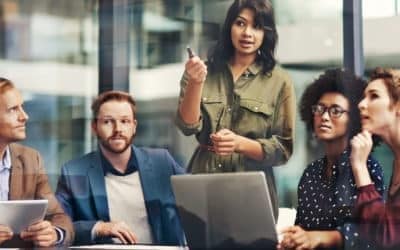 Developing a BI strategy allows companies to become "data drive" and achieve their KPIs & successes while also building them on relevant corporate information.
Trust Your Data So You Can Trust Your BI
Organizations considering transitioning from SSRS to Power BI should first assess their myriad number of existing data sources for accuracy & veracity.
5 Challenges of Data Integration (ETL) and How to Fix Them
Overview of common ETL (extract, transform, load) difficulties and the techniques that can be used to address them.