Art of BI: An error occurred while processing the EXECUTE PHYSICAL statement
Typically I haven't bumped into this error in the past with OBIEE but the other day it smacked me in the face. 
Problem
I was adding a SQL Server 2005 datamart to my Physical layer and didn't run the initial check to see that OBIEE could read the data in my view/table objects. Clearly it was able to connect to the server and bring over the pertinent DB objects. However, when I right-click on a table or view object in the physical layer and select "View data…" I get the error prompt above.  The error reads something like ODBC error state: 37000, ODBC error state 50002, [NQODBC][SQL_STATE:HY000]….A general error has occured.
Solution
Figuring this problem out was not that difficult. The error prompt above is actually produced when the "Require fully qualified table names" checkbox is not checked.
To get rid of the error and to allow OBIEE to correctly read the data source in Answers, etc. follow the instructions below.
Right-click "Connection Pool" for the database in question.
Under the "General' tab ensure that "Require fully qualified table names" checkbox is checked
Click "OK" button and close the window.
Right-click any table or view object you previously had a problem with and select "View data…"
Enjoy
Oracle EPM Cloud Vs. On-Premises: What's the Difference?
EPM applications help measure the business performance. This post will help you choose the best EPM solutions for your organization's needs and objectives.
Hyperion Myth #9: SOX Audit Requests Are Time-consuming
With serious financial penalties, SOX audits can be intimidating — but they don't have to be. Find out how you can use Datavail's software to automatically prove SOX compliance.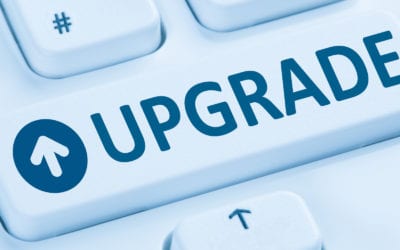 12c Upgrade Bug with SQL Tuning Advisor
This blog post outlines steps to take on Oracle upgrade 11.2 to 12.1 if you're having performance problems. Oracle offers a patch and work around to BUG 20540751.