You have a lot on your plate, so database patches tend to have a low-priority on your to-do list. After all, there are only so many hours in the day. However, you're not going to be able to wait on patching your Oracle databases that are 12.1.0.1 or 11.2.0.3 and older (Oracle 10.2 and older are unpatched for this issue).
Why This Patch is Important
This patch impacts the System Change Number, or SCN, that Oracle calculates by looking at the number of seconds since 1988. It increases the maximum SCN limit for that database, which becomes relevant when you use database links.
A database link syncs the SCN between each database. If you have a database that is not patched, then the SCN will not go up high enough to sync with the patched database. You end up with a database link connection that fails in this situation, which is represented through run-time errors. After you patch, the databases sync and you have a higher transaction rate for these databases.
Even if your current transaction rate doesn't get close to the unpatched max, it's better to update the databases now so you don't run into problems when you have greater demands in the future.
Put June 23rd, 2019 on Your Calendar
This is the deadline for applying the patch to your Oracle database before you could start running into problems with the SCN.
If you don't use database links, you won't be impacted by this issue but it might be time to consider upgrading your older Oracle databases. Data breaches happen far too often to have your data stored in a vulnerable location that's no longer receiving security updates. You also miss out on new bug fixes, features and other perks.
When you upgrade your Oracle databases, you're improving security for all of the systems that rely on those resources, as well as bringing in performance improvements that were implemented in recent Oracle database versions.
Get help with Oracle database patching, upgrading and migration with Datavail's data and technology experts who deliver the services and support you need to get more out of your databases.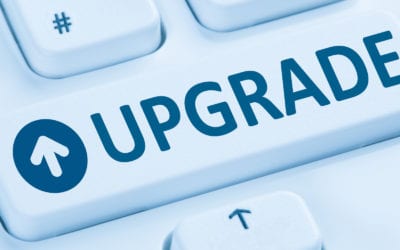 12c Upgrade Bug with SQL Tuning Advisor
This blog post outlines steps to take on Oracle upgrade 11.2 to 12.1 if you're having performance problems. Oracle offers a patch and work around to BUG 20540751.
Tips for Upgrading From SQL 2008 to 2012 or 2014
It's 2015 and you can now establish totally respectable MS SQL DBA credibility just by mentioning you have been in the game since SQL Server version 9. You may even get the same gasps of shock from some colleagues that used to be reserved for the version 6 veterans.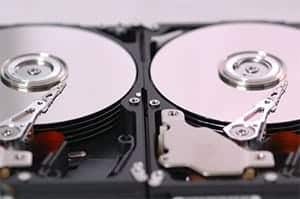 Best RAID For SQL Server | RAID 0, RAID 1, RAID 5, RAID 10
Which RAID should you use with SQL Server? Learn the differences between RAID 0, RAID 1, RAID 5, and RAID 10, along with best practices.