Most companies are moving toward the cloud for application and/or database operations.  There are many cloud offerings available and these companies need to be methodical in how, where and what they move to the cloud. It is important to analyze and think about what is best for the company, what is affordable and if a cloud-hybrid solution is an option.

In this blog, I'll discuss some of the considerations companies must make and the affect of these decisions later down the road.
Steps Necessary in Planning a Cloud Migration
Designing a Dynamic Cloud Platform

Detailed project plan with major tasks and timeline

The more detailed the project plan is, the higher probability of success will be.  Be sure to include the cloud architect, applications and database owners and business owners.

Application retooling

Most likely there will need to be some retooling of applications for more efficient performance, network connections, utilization and interfaces.  After the retooling, ensure that these steps are validated and are improvements for a customer experience.

Migration to the Cloud

The migration will be the most important and delicate part of moving a company to the cloud.  Fortunately, most cloud services have migration tools for applications and databases that will walk you through the migration process.  In some cases of databases, there are methods to move large and very large amounts of data with the least impact to business.

Most cloud providers have multiple storage options which may be utilized depending on the purpose, cost, data and retrieval requirements. Data should be placed in the proper storage solution.

Also available are tools at the OS level to sync data byte by byte. This can be accomplished by using the RSYNC command, for example.

Some databases can be configured to have one working copy on-premise and another copy in the cloud. Then when migration day comes, the synchronization of the two can be broken and the cloud copy is the primary copy of the database.

Finally, ensure that the performance and customer experience is what is expected.  If this is as expected, then the on-premise applications and databases can be decommissioned.

Post-Migration Phase

Just because applications and databases are running in the cloud does not mean it's completed.  Consider on-going operations such as backups, utilization, monitoring, performance, auto-scaling, elasticity, high availability and future growth.

Final Thoughts

Cloud service providers are constantly improving services and adding more features. This means that cloud platforms are never really complete, the cloud is a continuous journey. It is important to continue education and implementation of these new features, and most likely it can save costs and enhance the customer experience.

A well-planned migration to the cloud is essential to ensure success and reliability.  There are many resources available and migration tools with the cloud service provider you choose.  As a reminder, Datavail is a Oracle Platinum Partner, AWS Advanced Consulting Partner and a Microsoft Gold Partner who stands ready to help your organization with its cloud migration. We can help with a comprehensive migration and integration of your applications, databases and data to the cloud. Contact us to speak with an expert.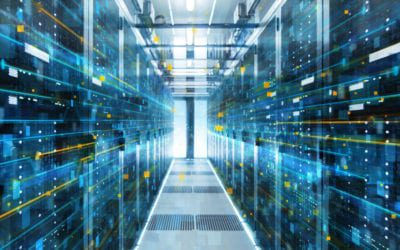 How to Solve the Oracle Error ORA-12154: TNS:could not resolve the connect identifier specified
The "ORA-12154: TNS Oracle error message is very common for database administrators. Learn how to diagnose & resolve this common issue here today.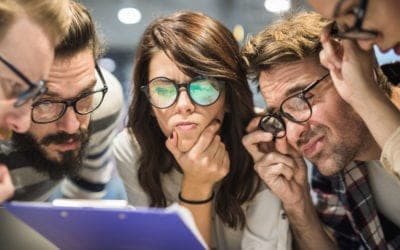 Oracle Database Extended Support Deadlines: What You Need to Know
If you're confused about Oracle's extended support deadlines, you are not alone. Here's an overview of what's in store for 11g through 19c.
Scripting Out SQL Server Logins, Server Role Assignments, and Server Permissions
This blog reviews how you can generate scripts for SQL server logins, role assignments, and server permissions for a smooth migration.