Welcome to Datavail's Blog, where you can read the latest insights, tips and opinions of our experts on all things data and technology.
E-Business Suite CPU patches now cumulative
Many Oracle Apps DBAs don't feel pressure to apply E-Business Suite CPU until they are asked to expose an application node to the outside world; now there's no excuse.
Datavail | January 28, 2010
What should I check after bouncing E-Business Suite?
As an Oracle Apps administrator, it's a good idea to have a punch list of things to check after your applications have been started, to ensure all services are working correctly.
Datavail | May 4, 2009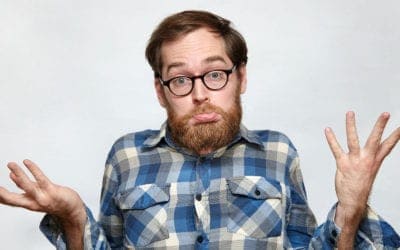 Why should I properly close my Oracle E-Business Suite session?
Your E-Business Suite session is idle, and in your haste you simply click the 'X' at the top of your browser. You know it's not the proper thing to do, but you're not sure of the implications.
Datavail | March 10, 2009
Work with Us
Let's have a conversation about what you need to succeed and how we can help get you there.
CONTACT US
Work for Us
Where do you want to take your career? Explore exciting opportunities to join our team.
EXPLORE JOBS