Art of BI: Treemap Visual Now Available on Oracle BI Cloud Edition
We all like new shiny-spoon features and it looks like the Oracle BI public cloud edition will be brandishing at least one new visual on which we can feast our eyes. Treemap visualizations have long been a staple in analytical visual renderings and many a business user will be happy to explore this new functionality.
Let's hope that at Oracle Open World 2014 this week, our friends from the Oracle BI Development team give us an indication that this same visual will appear with the on-premise Oracle BI solution in the next patch release.
Find the video where we grabbed this sneak peak graphic here, https://cloud.oracle.com/business_intelligence?tabID=1399703365700
Oracle EPM Cloud Vs. On-Premises: What's the Difference?
EPM applications help measure the business performance. This post will help you choose the best EPM solutions for your organization's needs and objectives.
Hyperion Myth #9: SOX Audit Requests Are Time-consuming
With serious financial penalties, SOX audits can be intimidating — but they don't have to be. Find out how you can use Datavail's software to automatically prove SOX compliance.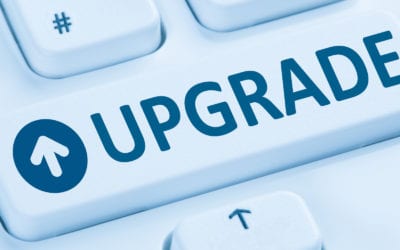 12c Upgrade Bug with SQL Tuning Advisor
This blog post outlines steps to take on Oracle upgrade 11.2 to 12.1 if you're having performance problems. Oracle offers a patch and work around to BUG 20540751.