Traditionally a slowly changing dimension (SCD) is created via some ETL tool, whether it be SSIS, OWB, ODI, or Informatica.  The concept is fairly straightforward – capture important business changes to the metadata for each records within the dimension.  For example, A Sales Rep dimension may have a rep's name, region of sales responsibility, etc.  If the rep's sales region changes at any point in time, it may be important to the business and their analytics to capture when the point-in-time when this change occurs so that analytics can slearly show sales for the rep when s/he was in new region vs the previous region as well as both regions together.  This can only be accomplished correctly using a SCD. This post doesn't go into more detail about the different types of SCD.  For that you can clearly check out the concepts exacerbated by Inmon or Kimball, etc.
Recently an opportunity came up to develop a SCD for an ETL process was solely written in PL/SQL.  Without using some of the industry ETL tool that I mentioned above this can pose a significant challenge to most.  After some Google searching I found only a handful of articles and blog posts that have even remotely broached this technical topic.
References:
Subscribe to Our Blog
Never miss a post! Stay up to date with the latest database, application and analytics tips and news. Delivered in a handy bi-weekly update straight to your inbox. You can unsubscribe at any time.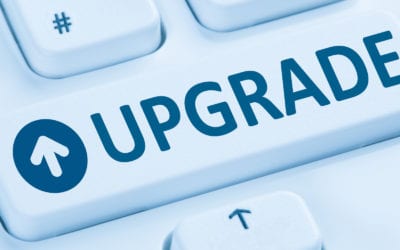 12c Upgrade Bug with SQL Tuning Advisor
This blog post outlines steps to take on Oracle upgrade 11.2 to 12.1 if you're having performance problems. Oracle offers a patch and work around to BUG 20540751.
Oracle EPM Cloud Vs. On-Premises: What's the Difference?
EPM applications help measure the business performance. This post will help you choose the best EPM solutions for your organization's needs and objectives.
Scripting Out the Logins, Server Role Assignments, and Server Permissions
Imagine over one hundred logins in the source server, you need to migrate them to the destination server. Wouldn't it be awesome if we could automate the process?