Splunk, the upstart provider focused on big data software, is continuing to gain converts with the community it is creating around the product. Pundits seem to have left Las Vegas suitably impressed following its .conf2013 user conference held at the beginning of October.
Gartner analyst Jonah Kowall writes:
"I was a Splunk customer 4 times over, and always found value in the tools. […] I had attended the user conference in 2011 (two years ago) and it was interesting to see all of the cool use cases people had come up with for this very open ended technology. […] Fast forward 2 years, and Splunk has grown considerably, gone public, and become an even hotter company."
Jon Oltsik, writing for Network World, observed users are treating Splunk as a blank slate that can be used for a multitude of security and IT operations use cases. He says:
"I chatted with users who were just beginning to create dashboards and rule sets and attended presentations where large organizations were building sophisticated analytics engines for incident prediction and anti-fraud applications. One of Splunk's clear strengths is its flexibility and users seem to be taking full advantage of this."
The hidden strength of Splunk is its user community, which shares detailed information beyond case studies. They are sharing scripts and rule sets as well as their experiences, says Oltsik, which "helps them increase the value of Splunk."
Now in its 6.0 iteration, Splunk added more support for analytics as well as more access controls and the ability to more easily manage server clusters. It now, for example, allows even new users to easily build more flexible interfaces using common tools and languages developers already know like PHP, Python, JavaScript, Ruby, and C#. Other new features provide users with the ability to accelerate the search process, create data relationships, and implement table structures.
Oltsik concluded:
"There are lots of successful technology companies but many depend upon the basics: Engineering, software development, and strong distribution. Once in a while however, an unusual company goes beyond business 101. In these rare cases, it creates an emotional bond with customers and facilitates ways that customers can make similar connections with each other. […] Splunk does more than develop and sell software, it's created, supported, and nurtured a community."
What insights or information did you take away from Splunk .conf2013? Let us know by adding your comment to the discussion. If you're intrigued by Splunk and would like to know more about integrating it into your operation, please contact us for more information.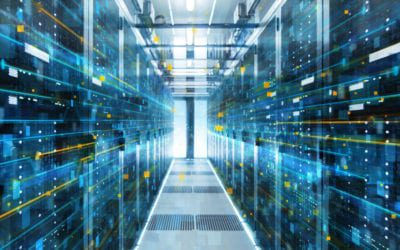 How to Solve the Oracle Error ORA-12154: TNS:could not resolve the connect identifier specified
The "ORA-12154: TNS Oracle error message is very common for database administrators. Learn how to diagnose & resolve this common issue here today.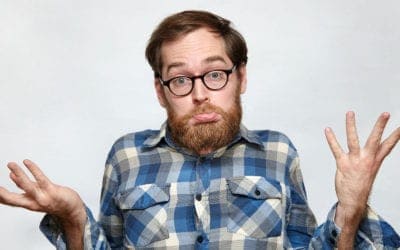 What Does a DBA Do? 22 DBA Responsibilities You Should Know About: Part I
Not everybody knows what a Database Administrator does. Learn here what DBA job responsibilities are so you can see the depth and breadth of their tasks.
How to Recover a Table from an Oracle 12c RMAN Backup
Our database experts explain how to recover and restore a table from an Oracle 12c RMAN Backup with this step-by-step blog. Read more.