I came a cross an issue where I had the 32-bit version of VMWare Fusion on my Mac but I needed to run a 64-bit OS guest virtual machine image.  The 32-bit mode of the Mac OS wouldn't allow it.  The message was something to the affect that the Mac must be running in 64-bit mode.  I thought it did that by default – wrong.  So, I sought a way to change the OS to operate in 64-bit mode.  I thought it would be as simple as flipping a switch in the System Preferences.  But of course, it couldn't be that easy. Or, could it? Well, I found the answer and I am sharing that below for all of the hard core demo junkies wanting to get the Oracle BI SampleApp VirtualBox VM Image up on a VMWare app running on the Mac.
In the end I also found out that the version of VMWare Fusion (32-bit) that I had did not not allow a 64-bit guest OS to run on it. Damn VMWare!  So, I coughed up the cash and purchased the 64-bit version of VMWare Fusion.  Now my 64-bit OS VM guest images operate with no problem when the Mac OS is running in 64-bit mode, of course.
Here are the instructions I grabbed from a site I found on the net to switch the Mac to 64-bit mode.
Instructions
You can choose to hold down the "6? and "4? (I just keep hitting the 4 & 6 key together until it gets to the login screen)
keys on startup to boot into 64 bit mode. This will boot you into 64 bit for that boot cycle.
When you reboot you will fall back to 32 bit again.
Likewise, holding down the "3? and "2? keys on boot will put you into 32 bit mode.
If you want to change the mode and make it stick you need to do it at the command line.
Fortunately Apple has added a command in the systemsetup tool for just that.
To check which mode you're currently in run this command in Terminal:
systemsetup -getkernelbootarchitecturesetting
To set your machine to boot into 64 bit mode enter this command and reboot:
sudo systemsetup -setkernelbootarchitecture x86_64
To set your machine to boot into 32 bit mode enter this command and reboot:
sudo systemsetup -setkernelbootarchitecture i386
One oddity I've found so far is that on some machines that were upgraded from
Leopard to Snow Leopard this command doesn't appear in systemsetup.
Do a man systemsetup before running it to make sure you have the Snow Leopard version of systemsetup.

References:
Subscribe to Our Blog
Never miss a post! Stay up to date with the latest database, application and analytics tips and news. Delivered in a handy bi-weekly update straight to your inbox. You can unsubscribe at any time.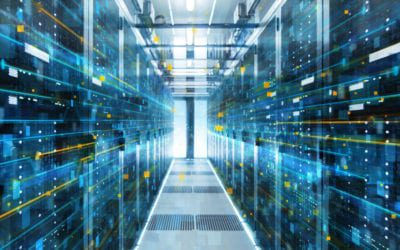 ORA-12154: TNS:could not resolve the connect identifier specified
Most people will encounter this error when their application tries to connect to an Oracle database service, but it can also be raised by one database instance trying to connect to another database service via a database link.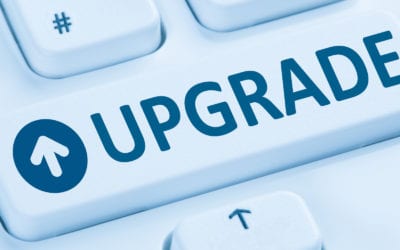 12c Upgrade Bug with SQL Tuning Advisor
Learn the steps to take on your Oracle upgrade 11.2 to 12.1 if you're having performance problems. Oracle offers a patch and work around to BUG 20540751.
Oracle EPM Cloud Vs. On-Premises: What's the Difference?
EPM applications help measure the business performance. This post will help you choose the best EPM solutions for your organization's needs and objectives.