After my recent post on the Content Accelerator Framework and preparing for my deeper dive into the tool, I have begun looking at the inner workings of how to automate the tool for daily or weekly maintenance tasks.  This effort got me looking at some possible linkages between CAF and some existing OBIEE executables, nqXUDMLGen.exe and nqXUDMLExec.exe that reside in the ORACLEBI_HOMEServerbin directory.
Andreas from Trivadis has done a spectacular job detailing the usage of XUDML in OBIEE, here.  I have also mirrored it here.
I should be posting my additional CAF findings this month.
Trivadis also has some other cool docs on BI which I have mirrored below: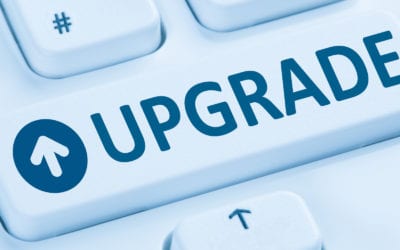 12c Upgrade Bug with SQL Tuning Advisor
This blog post outlines steps to take on Oracle upgrade 11.2 to 12.1 if you're having performance problems. Oracle offers a patch and work around to BUG 20540751.
Oracle EPM Cloud Vs. On-Premises: What's the Difference?
EPM applications help measure the business performance. This post will help you choose the best EPM solutions for your organization's needs and objectives.
Scripting Out the Logins, Server Role Assignments, and Server Permissions
Imagine over one hundred logins in the source server, you need to migrate them to the destination server. Wouldn't it be awesome if we could automate the process?