I've been integrating SalesForce.com with OBIEE and some other data warehousing projects for clients for some time now and had a moment to throw this tutorial together.  Also, I mentioned earlier in the year that I would definitely be providing a few blog posts on this topic of SalesForce.com integration.  And, What better way to start off than by explaining with another tutorial video? Since the Informatica Video series is the most viewed post on http://www.artofbi.com right now, I figured I'd keep that trend going.
Below is the video tutorial which will be a precursor to the full OBIEE / SalesForce.com integration.  Today I am showing the quick and dirty ability to connect to SalesForce.com via Informatica 8.6 PowerCenter in order to push up some new account data. I'll get into the weeds sometime down the road.
Integrating OBIEE and SalesForce.com from ArtOf BI on Vimeo.
Conclusion
Informatica is a great tool for ETL and clearly the only way to fly with the OBIEE pre-builts. This video tutorial shows one how to get rolling with their own base integration using one of the many SalesForce.com objects, Account. If you have any questions, or comments, post them as usual and I'll try to get back to you as soon as I can.
Subscribe to Our Blog
Never miss a post! Stay up to date with the latest database, application and analytics tips and news. Delivered in a handy bi-weekly update straight to your inbox. You can unsubscribe at any time.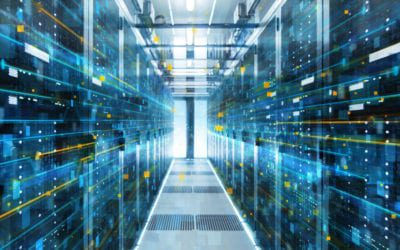 ORA-12154: TNS:could not resolve the connect identifier specified
Most people will encounter this error when their application tries to connect to an Oracle database service, but it can also be raised by one database instance trying to connect to another database service via a database link.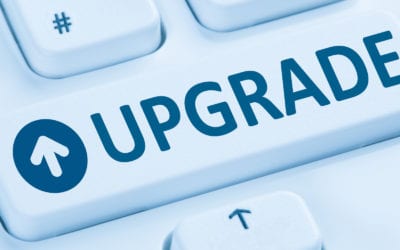 12c Upgrade Bug with SQL Tuning Advisor
Learn the steps to take on your Oracle upgrade 11.2 to 12.1 if you're having performance problems. Oracle offers a patch and work around to BUG 20540751.
Oracle EPM Cloud Vs. On-Premises: What's the Difference?
EPM applications help measure the business performance. This post will help you choose the best EPM solutions for your organization's needs and objectives.