S3fox provides a handy utility for creating import manifest and signature files; however, it doesn't seem to properly create export manifests.  In fact, it seems like it only creates import manifest files.  The version I used was 0.4.8.
Here's a screenshot of the s3fox create manifest interface:
Note there is nowhere in the GUI to specify export or import.  Note also in the manifest preview on the right that the exportBucket token is not visible.  Looking at the spec for export  the exportBucket token is required for AWS to know where to get your data.  Without it, you'll get a note from Amazon asking what you're trying to do. So, if you want to export data from an S3 bucket to a USB drive, it's best to manually create a manifest file according to the AWS spec.
If you manually create an export manifest, you'll also need to manually create a signature file.  The procedure for manually creating signature files was not immediately obvious (to me, anyway) on the AWS site, but I found it on Jeorge Escobar's blog (thanks, Jeorge!) You'll need to download the signature tool then in a command line terminal, change to the signature tool directory and run the following command:

java -jar lib/AWSImportClientSignatureTool-1.0.jar <manifest file> <job ID> <SIGNATURE file>

Once you have the manifest and signature file, you can simply follow the documented procedure and expect to see your USB drive in a few days.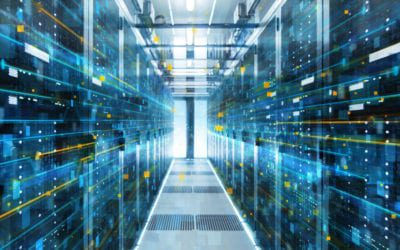 How to Solve the Oracle Error ORA-12154: TNS:could not resolve the connect identifier specified
The "ORA-12154: TNS Oracle error message is very common for database administrators. Learn how to diagnose & resolve this common issue here today.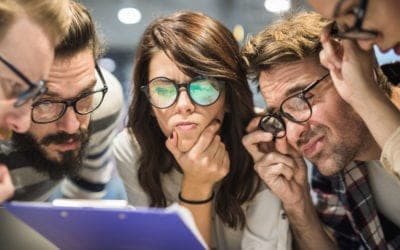 Oracle Database Extended Support Deadlines: What You Need to Know
If you're confused about Oracle's extended support deadlines, you are not alone. Here's an overview of what's in store for 11g through 19c.
Scripting Out SQL Server Logins, Server Role Assignments, and Server Permissions
This blog reviews how you can generate scripts for SQL server logins, role assignments, and server permissions for a smooth migration.