On occasion, it is necessary to restore just one tablespace in a database to a Point-In-Time. This short blog will describe just how easy it is with just four steps.
Take the tablespace offline:

alter tablespace <tablespace_name> offline;
Issue the restore command from an RMAN prompt. This step may take a bit of time, depending on how large the backup set is and how large the tablespace is. Also, this step will actually start an "Auxiliary" database up, restore the datafile to it and then copy it to the database. So, do not panic when you see and database startup and stop.

restore tablespace <tablespace_name> until time "to_date('19-APR-2019 06:30:00','DD-MON-YYYY:HH24:MI:SS')";

After the restore is completed, a "Recover" needs to be issued. Depending on how many archive logs it has to roll through will determine how long this step will take.

recover tablespace <tablespace_name> until time = "to_date('12-APR-2019 07:30:00','DD-MON-YYYY:HH24:MI:SS')" auxiliary destination '<Disk Location>';
Finally, the tablespace can be brought back online.

alter tablespace <tablespace_name> online;

And that's how easy it is to restore a single tablespace to a point in time using RMAN, did it work for you?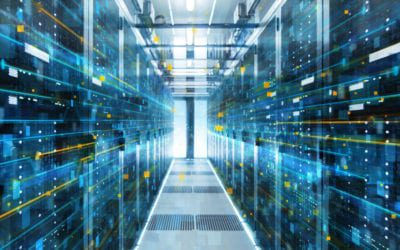 How to Solve the Oracle Error ORA-12154: TNS:could not resolve the connect identifier specified
The "ORA-12154: TNS Oracle error message is very common for database administrators. Learn how to diagnose & resolve this common issue here today.
How To Fix Log Shipping Failure Errors In SQL Server
Learn how to fix common Log Shipping Failure errors in SQL Server. Follow Datavail's step-by-step instructions, screenshots, and software script here!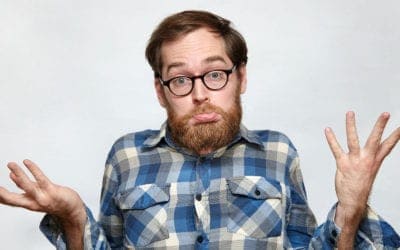 What Does a DBA Do? 22 DBA Responsibilities You Should Know About: Part I
Not everybody knows what a Database Administrator does. Learn here what DBA job responsibilities are so you can see the depth and breadth of their tasks.