So, especially with trying to destroy OBI 11g and taking apart some other Oracle tools, since the OBI 11g beta, I have been using PuTTy like never before.  And today, the sun was shining onto my monitor at such an angle that it made my PuTTy tunnel terminal window almost impossible to see with its default color scheme (especially for folders), so I new there had to be someone else who has had a similar issue and solved it.  If you actually use PuTTY or terminal into *Nix often then you know what I am talking about.
A quick Google search landed me with a solution which I will now share.
Take a look at this link for igvita.com's post on the subject.
The results is shown here with me working on some OBIEE 11g stuff…
[simage=372,640,y,center]
It worked pretty well for me and even in the glare, I can see what I am doing.  Loss of work, roughly 5 minutes. A nagging thorn removed from your paw seems priceless.
Refrences:
http://www.igvita.com/2008/04/14/custom-putty-color-themes/
Subscribe to Our Blog
Never miss a post! Stay up to date with the latest database, application and analytics tips and news. Delivered in a handy bi-weekly update straight to your inbox. You can unsubscribe at any time.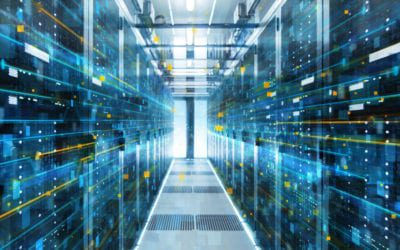 ORA-12154: TNS:could not resolve the connect identifier specified
Most people will encounter this error when their application tries to connect to an Oracle database service, but it can also be raised by one database instance trying to connect to another database service via a database link.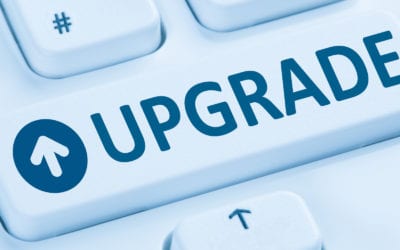 12c Upgrade Bug with SQL Tuning Advisor
Learn the steps to take on your Oracle upgrade 11.2 to 12.1 if you're having performance problems. Oracle offers a patch and work around to BUG 20540751.
Oracle EPM Cloud Vs. On-Premises: What's the Difference?
EPM applications help measure the business performance. This post will help you choose the best EPM solutions for your organization's needs and objectives.