Art of BI: Oracle BI Got MAD and You Should Be Happy – RM BI Forum 2014
Last month we wrapped up the RittmanMead BI Forum in Atlanta (and in Brighton, UK). It was a great event with lots of solid BI/DW content and intellectual "sparring" as our Danish peers like to call it. If you use twitter you can read many of the comments from that forum using "hashtag" #biforum2014 which was used to real-time relay the events' happenings.
[download id="null"]
Here are some posts about the event:
I delivered a presentation on the relatively new Oracle BI Mobile Application Designer (MAD) titled "Oracle BI Got MAD and You Should Be Happy".  Oracle BI MAD, which has not seen the grand amount of adoption in the 10+ months it has been available, but I think after people view this presentation the opinions on "Mobile First" development are likely to change the integration adoption rates for the better.
If you happened to attend the BI Forum directly, you would have received this presentation in its shell format.  The updated and final presentation actually delivered at the RM BI Forum in Atlanta, GA is available for download at the link below. Feel free to share it. A webinar is in the works.
Download Presentation
[download id="9″]
#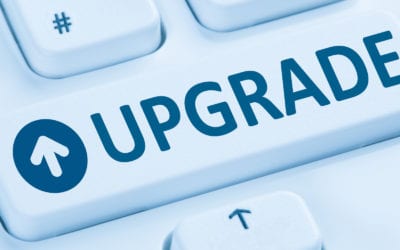 12c Upgrade Bug with SQL Tuning Advisor
This blog post outlines steps to take on Oracle upgrade 11.2 to 12.1 if you're having performance problems. Oracle offers a patch and work around to BUG 20540751.
Oracle EPM Cloud Vs. On-Premises: What's the Difference?
EPM applications help measure the business performance. This post will help you choose the best EPM solutions for your organization's needs and objectives.
8 Things Every Beginner Oracle DBA Should Know
A checklist of eight critical skills and areas an entry-level Oracle DBA should be familiar with to succeed on the job.