It is possible to install Oracle BI Apps 7.9.6.3 on the Oracle BI 11g platform which has been installed using the "Simple" installation feature.  Although this is in no way recommended for a production or even a real development or testing environment it can be helpful if setting up a simple demonstration environment.
When attempting this type of configuration, the Oracle BI Apps installer will hesitate during the installation process if the WebLogic Node Manager has not been started.  So, before kicking off an Oracle BI Apps installation on a "Simple" installation Oracle BI 11g environment, make sure the Node Manager  Windows service has been started and you'll be good to go.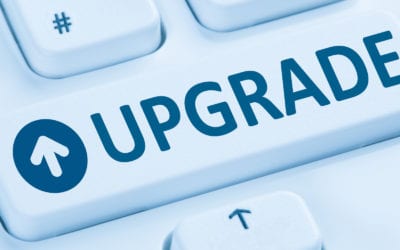 12c Upgrade Bug with SQL Tuning Advisor
This blog post outlines steps to take on Oracle upgrade 11.2 to 12.1 if you're having performance problems. Oracle offers a patch and work around to BUG 20540751.
Oracle EPM Cloud Vs. On-Premises: What's the Difference?
EPM applications help measure the business performance. This post will help you choose the best EPM solutions for your organization's needs and objectives.
9 Awesome Things You Can Do with SharePoint
This blog post discusses out-of-the-box uses for SharePoint that you can execute in just a few clicks without using any code.