Regular readers of my blog know that from time to time I use the blog as a forum to answer questions I get via e-mail. Today, we address a popular theme – dealing with DB2 date data…
Q:I have a DATE column in a DB2 table, but I do not want it to display the way DB2 displays it by default. How can I get a date format retrieved from a column in a table from DB2 database in the format MM/DD/YYYY?
A:The simplest way to return a date in the format you desire is to use the built-in column function CHAR. Using this function you can convert a date column into any number of formats. The specific format you request, MM/DD/YYYY, is the USA date format. So, for example, to return the date in the format you requested for a column named START_DATE you would code the function as follows:
CHAR(START_DATE,USA)
The first argument is the column name and the second argument is the format. Consult the following table for a list of the date formats that are supported by DB2.
| | | |
| --- | --- | --- |
| Name | Layout | Example |
| ISO | yyyy-mm-dd | 2002-10-22 |
| USA | mm/dd/yyyy | 10/22/2002 |
| EUR | dd.mm.yyyy | 22.10.2002 |
| JIS | yyyy-mm-dd | 2002-10-22 |
| LOCAL | Locally defined layout | N/A |
You may also have an installation-defined date format that would be named LOCAL. For LOCAL, the date exit for ASCII data is DSNXVDTA, the date exit for EBCDIC is DSNXVDTX, and the date exit for Unicode is DSNXVDTU.
This blog was originally published on Craig Mullins' blog at: https://db2portal.blogspot.com/2008/10/on-date-formats.html
Oracle EPM Cloud Vs. On-Premises: What's the Difference?
EPM applications help measure the business performance. This post will help you choose the best EPM solutions for your organization's needs and objectives.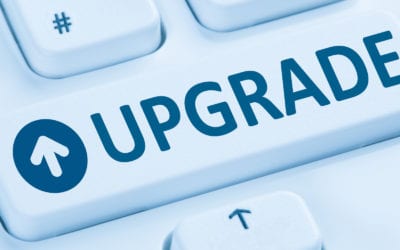 12c Upgrade Bug with SQL Tuning Advisor
This blog post outlines steps to take on Oracle upgrade 11.2 to 12.1 if you're having performance problems. Oracle offers a patch and work around to BUG 20540751.
Scripting Out the Logins, Server Role Assignments, and Server Permissions
Imagine there are over one hundred logins in the source server and you need to migrate them all over to the destination server. Wouldn't it be awesome if we could automate the process by generating the scripts for the required tasks?