Art of BI: OBIEE iBots "Unofficial" Acronym Revealed – iBot stands for…
I often get asked by clients when we are presenting the OBIEE solution or during an implementation what "iBot" stands for?  Of course, who wouldn't want to know after seeing what OBIEE delivers is all about and we start talking about creating iBots?
iBot(s) is an acronym for Intelligent Bursting and Output Tool.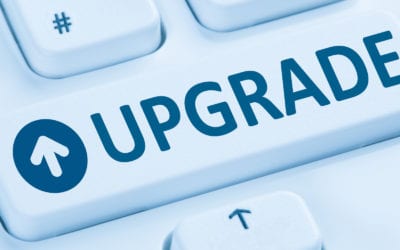 12c Upgrade Bug with SQL Tuning Advisor
This blog post outlines steps to take on Oracle upgrade 11.2 to 12.1 if you're having performance problems. Oracle offers a patch and work around to BUG 20540751.
Oracle EPM Cloud Vs. On-Premises: What's the Difference?
EPM applications help measure the business performance. This post will help you choose the best EPM solutions for your organization's needs and objectives.
Scripting Out the Logins, Server Role Assignments, and Server Permissions
Imagine there are over one hundred logins in the source server and you need to migrate them all over to the destination server. Wouldn't it be awesome if we could automate the process by generating the scripts for the required tasks?