There is a lot of information out there on the topics of upgrading / migrating to OBIEE 12c. I just want to consolidate the general information about the Oracle BI 12c Upgrade into 5 common areas that I have seen for one reason or another where I have seen people get hung up, or just generally ask about the OBIEE 12c Upgrade. I am not saying this is a complete list, but I am hoping it helps some of you get a better grasp of the process.
Upgrade vs. Migrate:
These words are used interchangeably through a lot of information out there. The upgrade is actually completed by doing an install and configuration of OBIEE 12c and then you migrate the information from 11g to 12c utilizing the bi-migration-tool.jar.
Versions:
Which previous version of OBIEE are able to be upgraded to OBIEE 12c? These are commonly known but if you are on 11.1.1.6x or below (i.e.: still on 10g), you need to first upgrade to 11.1.1.7 or higher before upgrading to OBIEE 12c. Also, as an FYI, you need to install JDK 8 (1.8) and to be able to install 12c.
Importing the 11g export bundle:
There are 2 ways to import the 11g export bundle into 12c. The first is if you have installed 12c but not yet fully configured it, you would use the 12c configuration assistant to configure it. The other is if you are importing to a fully installed and configured OBIEE environment. If that is the case you would use the BI Migration Script (migration-tool.sh) to import the 11g data in to the 12c system.
The Metadata Layer (RPD):
If you are not in windows and want to use the CLI, there is are new command line tools 'downloadrpd' and 'uploadrpd' to use in order to download and upload the RPD respectively. The BI Administration tool is still only available in Windows. Using the command line interface is the only other way to move the RPD since it is no longer possible to use the WebLogic Enterprise Manager to deploy the RPD with ease.
Post Migration Steps:
The migration is not complete once you login and can view the objects in 12c for the first time. Don't forget that Oracle outlines a list of "Post Migration Steps" you should follow for OBIEE, BI Publisher as well as Essbase.
Hopefully these few areas for working with OBIEE to migrate your legacy OBIEE system to Oracle BI 12c have been helfpul. If your organization needs any assistance with your Oracle BI 12c upgrade, please contact us about our Oracle BI 12c Upgrade services.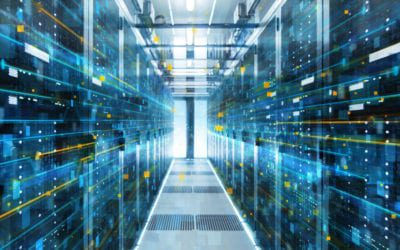 How to Solve the Oracle Error ORA-12154: TNS:could not resolve the connect identifier specified
The "ORA-12154: TNS Oracle error message is very common for database administrators. Learn how to diagnose & resolve this common issue here today.
How To Fix Log Shipping Failure Errors In SQL Server
Learn how to fix common Log Shipping Failure errors in SQL Server. Follow Datavail's step-by-step instructions, screenshots, and software script here!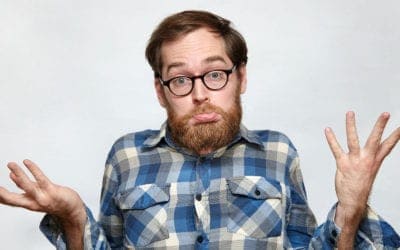 What Does a DBA Do? 22 DBA Responsibilities You Should Know About: Part I
Not everybody knows what a Database Administrator does. Learn here what DBA job responsibilities are so you can see the depth and breadth of their tasks.