Art of BI: OBI Time Dimension Weeks In a Month – Prototype Hack
I was looking to create a formula that required averaging based on the number of week in the given month. As an example Monthly Sales Total / # Weeks In Month.  Since this is a fiscal calendar the weeks are usually standardized and shouldn't change that often.  So, if the fiscal calendar is on a 4-4-5 or 4-5-4 the logic is rather straightfoward.
I couldn't make changes to the underlying Calendar dimension table and I couldn't recall how to do this programmatically in OBI so I went with what I will call a quick prototyping hack.  Here it is below.
[simage=97,320,y,center]
CASE  WHEN "Indirect Sales".DIM_TIME.MONTH_NUMBER IN (3, 6, 9, 12) THEN 5 ELSE 4 END
This worked out perfectly as a place holder as we can see by a quick ad-hoc look at the new calculated measure.
[simage=98,400,y,center]
If anyone has the right or clever way of doing this leave a comment.
Subscribe to Our Blog
Never miss a post! Stay up to date with the latest database, application and analytics tips and news. Delivered in a handy bi-weekly update straight to your inbox. You can unsubscribe at any time.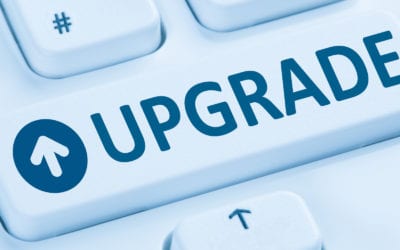 12c Upgrade Bug with SQL Tuning Advisor
This blog post outlines steps to take on Oracle upgrade 11.2 to 12.1 if you're having performance problems. Oracle offers a patch and work around to BUG 20540751.
Oracle EPM Cloud Vs. On-Premises: What's the Difference?
EPM applications help measure the business performance. This post will help you choose the best EPM solutions for your organization's needs and objectives.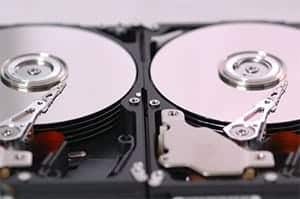 Best RAID For SQL Server | RAID 0, RAID 1, RAID 5, RAID 10
Which RAID should you use with SQL Server? Learn the differences between RAID 0, RAID 1, RAID 5, and RAID 10, along with best practices.