Art of BI: OBI 11g Hierarchy Drill-to and Drill-from Levels – Future Release – Doh!
So, one of the questions I constantly get when teaching, talking, or raving about the integration between Hyperion Essbase and Oracle BI (specifically 11g), aside from the native hierarchy drill-down capability, of course, is can a user drill down to level 0 or drill all the way back up from whence they drilled-down?  They then proceed to talk about how other native Hyperion tools such as Brio, Production Reporting, and the Essbase Excel add-in can clearly achieve this operation with ease.  An example of this would be "expand all levels" or "drill to level 0".  I of course, must tell them that right now OBI 11g does not have that as a specific feature but it is slated as a future release.  Ideally, I would like to believe that Oracle has this slated for the very next release, though I have not heard anything about that around the campfire.
Why do I believe this functionality will be in the next release?  I'm glad you asked.  If you open the AdminTool for OBI 11g and right click on a subject area (Presentation Layer) you will see a new option called "Generate Drill Graph".
[simage=386,400,y,center]
Unfortunately clicking on this option gives you a rather vague prompt message that doesn't tell you much of anything.
[simage=387,400,y,center]
But if you search in the RPD help menu for this menu option you will see the following text:
"The Drill To Levels and Drill From Levels tabs are reserved for a future release and are not currently used. An additional option called Generate Drill Graph, available as a right-click option for any Presentation layer object, is also reserved for a future release."
If you right-click > properties on any hierarchy column in the presentation layer you will see that there are two tabs related to drilling: drill-to and drill-from.  The drill-to column is where I suspect this capability will eventually reside.  Right now it seems more like a place holder.  The drill-from simply lists out the level drilling capabilities that are defined in the Business Model dimension levels.
Based on the statement from the Oracle RPD help menu, I hope that this logic does come to exist as it is asked for by a lot of folks.  On top of that I would like to really see that dynamic Web 2.0 functionality in the tool so that it is hands-down the winner of all BI Analytical and Ad-hoc analysis tools on the market.  Cheers to that.
Oracle BI folks correct me if I am wrong.  Or, leave a comment letting us know which release this will be revealed in.
References:
Subscribe to Our Blog
Never miss a post! Stay up to date with the latest database, application and analytics tips and news. Delivered in a handy bi-weekly update straight to your inbox. You can unsubscribe at any time.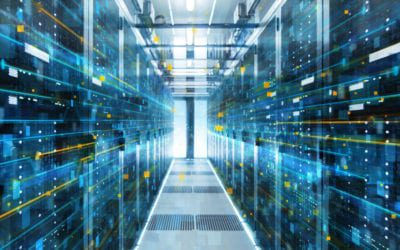 ORA-12154: TNS:could not resolve the connect identifier specified
Most people will encounter this error when their application tries to connect to an Oracle database service, but it can also be raised by one database instance trying to connect to another database service via a database link.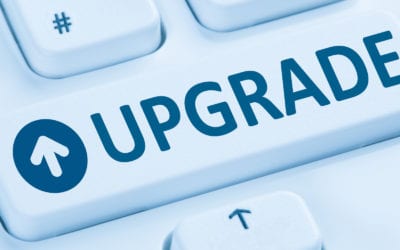 12c Upgrade Bug with SQL Tuning Advisor
Learn the steps to take on your Oracle upgrade 11.2 to 12.1 if you're having performance problems. Oracle offers a patch and work around to BUG 20540751.
Oracle EPM Cloud Vs. On-Premises: What's the Difference?
EPM applications help measure the business performance. This post will help you choose the best EPM solutions for your organization's needs and objectives.