Its seems the Oracle BI team has been hard at work lately or perhaps I missed something.  I see that the Oracle BI client tools installer has been released.  Their documentation has a date stamp of Mid January 2011 regarding the release but I just spotted.  So, I've decided to take it for a quick test drive.  Basically as you know the installer is for Windows only.  It is a 32-bit tools set that can be installed on both a 32-bit or 64-bit windows machine. The 64-bit machine requires some extra TLC but Oracle documents this fairly well.
So, go get it, here.  You'll be required to sign-in to download it but you could also check Oracle's E-Delivery site as well for the download.
This client tool install of OBI 11g provides the basic Admin Tool for developers as well as the ODBC driver for OBI.  It doesn't provide the catalog manager.  And, of course, it doesn't have the full bloated OBI 11g server installation that many complained about at the release of 11 R1.
I'll post an install review once I get a minute.
Update 3/5/2011:
I've finally got around to posting the screenshots below of the install process.
[simage=546,400,y,center]
[simage=545,400,y,center]

[simage=545,400,y,center]
[simage=548,400,y,center]
[simage=551,400,y,center]
[simage=547,400,y,center]
[simage=549,400,y,center]
[simage=552,400,y,center]
[simage=550,400,y,center]
[simage=555,400,y,center]
[simage=553,400,y,center]
[simage=556,400,y,center]
[simage=554,400,y,center]
References:
http://download.oracle.com/otn/nt/bi/111130/biee_11.1.1.3_client_install_README_13_JAN_2011.pdf
Subscribe to Our Blog
Never miss a post! Stay up to date with the latest database, application and analytics tips and news. Delivered in a handy bi-weekly update straight to your inbox. You can unsubscribe at any time.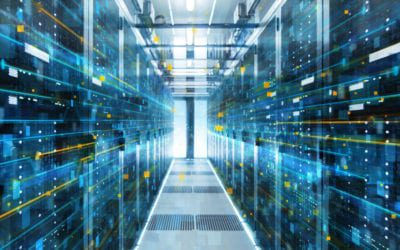 ORA-12154: TNS:could not resolve the connect identifier specified
Most people will encounter this error when their application tries to connect to an Oracle database service, but it can also be raised by one database instance trying to connect to another database service via a database link.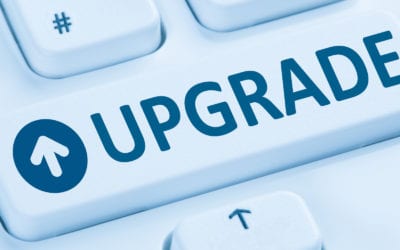 12c Upgrade Bug with SQL Tuning Advisor
Learn the steps to take on your Oracle upgrade 11.2 to 12.1 if you're having performance problems. Oracle offers a patch and work around to BUG 20540751.
Oracle EPM Cloud Vs. On-Premises: What's the Difference?
EPM applications help measure the business performance. This post will help you choose the best EPM solutions for your organization's needs and objectives.