On the fly and per Analysis an end-user with Advanced Tab permissions can update variables, logging levels, etc. within the report in an ad-hoc fashion.  The benefit here is that if one is just running quick tests or looking to identify issues, one need not make changes permanent in the RPD, etc. just to run a few quick tests.
In order to modify any user variable or session variable such as loglevel, disable_cache_hit, locale, etc. (must be marked available for updating) a user can just specify the override in the Prefix Section of the Advanced tab.
The syntax would look something like, SET VARIABLE [VariableName] = value.  For example: SET VARIABLE LOGLEVEL=4;
The loglevel override example would set the users session logging level to 4 so when the query runs the next time a log for that query will appear in the nqquery.log file.
[simage=526,400,y,center]
NOTE:
When hierarchical columns are use, they restrict access to may components of an Analysis, however, the Prefix section is still unaffected in the Advanced tab so this functionality is still possible even when Hierarchical columns are used.
[simage=525,400,y,center]
References:
http://download.oracle.com/docs/cd/E14571_01/bi.1111/e10544/analyses.htm#i1016968
http://download.oracle.com/docs/cd/E14571_01/bi.1111/e10544/analyses.htm#CJAJCAHI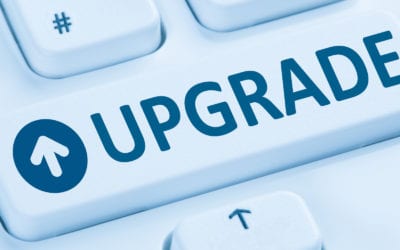 12c Upgrade Bug with SQL Tuning Advisor
This blog post outlines steps to take on Oracle upgrade 11.2 to 12.1 if you're having performance problems. Oracle offers a patch and work around to BUG 20540751.
Oracle EPM Cloud Vs. On-Premises: What's the Difference?
EPM applications help measure the business performance. This post will help you choose the best EPM solutions for your organization's needs and objectives.
9 Awesome Things You Can Do with SharePoint
This blog post discusses out-of-the-box uses for SharePoint that you can execute in just a few clicks without using any code.