Looking for a simpler way to download from the new Metalink?  Oracle has replaced the ftp site with http downloads using wget.  If you're looking for a simple way to use wget without all of that cutting-and-pasting from the web site, you can use a simple script like this: [code language="bash"]#!/bin/bash # Program:  download.sh # Description:  Download Oracle patches from Metalink PROGRAM=`basename $0` USAGE="Usage:  $PROGRAM [ patch file ]" [ $# -lt 1 ] && echo $USAGE && exit 1 patch=$1 username=$METAUSER password=$METAPASS URL="http://updates.oracle.com/Orion/Download/download_patch/$patch" while [ -z $username ]; do echo -n "Enter metalink username: " read username done while [ -z $password ]; do echo -n "Enter metalink password: " stty -echo read password stty echo done wget –http-user=$username –http-password=$password –no-check-certificate   –output-document=$patch $URL exit[/code] It's pretty basic, so you can add error checking or more sophisticated wget options as you like.  The only thing you need is the full name of the patch zip file and your Metalink credentials: [code language="plain"]$ download.sh ;[/code] You can export your Metalink username and password to the variables $METAUSER and $METAPASS, respectively, or the script will prompt you for both. Let me know how this works for you, or if you have a better option – I'm sure there are plenty out there.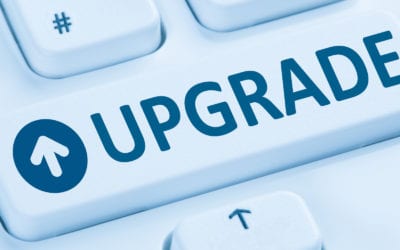 12c Upgrade Bug with SQL Tuning Advisor
This blog post outlines steps to take on Oracle upgrade 11.2 to 12.1 if you're having performance problems. Oracle offers a patch and work around to BUG 20540751.
Oracle EPM Cloud Vs. On-Premises: What's the Difference?
EPM applications help measure the business performance. This post will help you choose the best EPM solutions for your organization's needs and objectives.
Scripting Out the Logins, Server Role Assignments, and Server Permissions
Imagine over one hundred logins in the source server, you need to migrate them to the destination server. Wouldn't it be awesome if we could automate the process?