Typically setting up the user base and groups for an install is rather straightforward.  Setting up the users and groups for OBIEE 11g on a Linux box is really no different.  I am attempting to use this post as a reference document so feel free to use it that was as well.  I foresee small changes and updates oto it over the next year so feel free to comment if you have conducted an install and noticed any variations are simpler methods.  Again, the initial user/group setup is really basic, I am just outlining some code here.
Check existing users by entering the following to see what already exists:
[sourcecode language="bash"]
users
groups
[/sourcecode]
Enter the following in a terminal window as "root" or similar privileged user.
[sourcecode language="bash"]
groupadd oinstall
groupadd FMW
useradd -g FMW -G oinstall,FMW obi11g
passwd obi11g
mkdir -p /u01/app
mkdir -p /u01/FMW
chown -R obi11g:oinstall /u01/
chown -R obi11g:FMW /u01/FMW
chmod -R 775 /u01
[/sourcecode]
Subscribe to Our Blog
Never miss a post! Stay up to date with the latest database, application and analytics tips and news. Delivered in a handy bi-weekly update straight to your inbox. You can unsubscribe at any time.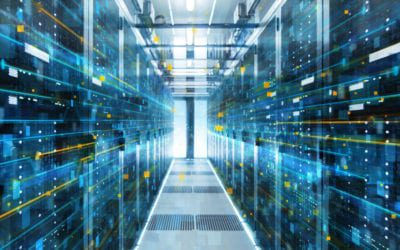 ORA-12154: TNS:could not resolve the connect identifier specified
Most people will encounter this error when their application tries to connect to an Oracle database service, but it can also be raised by one database instance trying to connect to another database service via a database link.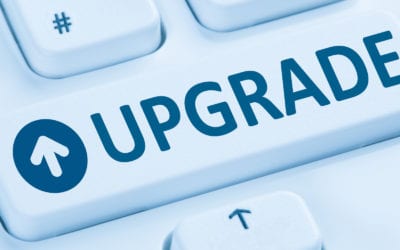 12c Upgrade Bug with SQL Tuning Advisor
Learn the steps to take on your Oracle upgrade 11.2 to 12.1 if you're having performance problems. Oracle offers a patch and work around to BUG 20540751.
Oracle EPM Cloud Vs. On-Premises: What's the Difference?
EPM applications help measure the business performance. This post will help you choose the best EPM solutions for your organization's needs and objectives.