Oracle by Example has released a great tutorial on integrating Oracle Essbase 11.1.2.1 with OBIEE 11g.
This is a fairly straightforward integration delivered in OBE fashion as they do a bang-up job with screenshots and base explanations.  It should take around 45-Minutes to complete the exercise with all required systems started and ready to go.
http://www.oracle.com/webfolder/technetwork/tutorials/obe/hyp/OBIEE11g-Essbase/index.htm
Oracle By Example Exercise Overview
In this OBE, you learn how to connect to the Administration Tool, import the Essbase BISAMPLE cube into the Physical layer of the repository, build the Business Model and the Subject area, and create analyses from the objects in the Subject area.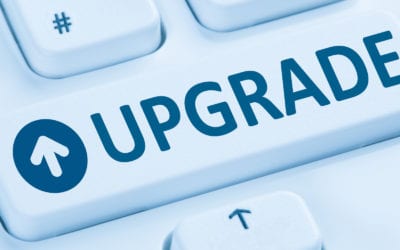 12c Upgrade Bug with SQL Tuning Advisor
This blog post outlines steps to take on Oracle upgrade 11.2 to 12.1 if you're having performance problems. Oracle offers a patch and work around to BUG 20540751.
Oracle EPM Cloud Vs. On-Premises: What's the Difference?
EPM applications help measure the business performance. This post will help you choose the best EPM solutions for your organization's needs and objectives.
Oracle Cloud vs Amazon Cloud – Which is right for you?
Choosing the right cloud computing vendor for your database needs is difficult. This blog post takes you through the pros and cons of Oracle vs Amazon Cloud.