Art of BI: Integrate Essbase into OBIEE – Best Practices from Oracle
We've been doing quite a bit of Hyperion Essbase integration into Oracle BIEE lately.  It is just cool stuff and most Oracle BI consulting groups will admit that this is all the rave right now.
Although our group has published several documents internally on the subject and there are several bloggers who discuss the topic I just the other day found Oracle's best practice guide to the integration.
It is a short and sweet PDF.  In my opinion it could be better (always room for improvement).  Maybe I'll update the document in my copious time : )
Here's the link to the PDF:
Oracle's Best Practices Guide for Implementing Essbase as a Data Source for OBIEE (PDF)
Oracle EPM Cloud Vs. On-Premises: What's the Difference?
EPM applications help measure the business performance. This post will help you choose the best EPM solutions for your organization's needs and objectives.
Hyperion Myth #9: SOX Audit Requests Are Time-consuming
With serious financial penalties, SOX audits can be intimidating — but they don't have to be. Find out how you can use Datavail's software to automatically prove SOX compliance.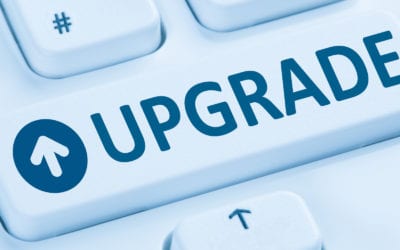 12c Upgrade Bug with SQL Tuning Advisor
This blog post outlines steps to take on Oracle upgrade 11.2 to 12.1 if you're having performance problems. Oracle offers a patch and work around to BUG 20540751.