So we at The Art of BI decided it was time to stand-up a sandbox version of Oracle Hyperion System 11 (11.1.1) since we were tired of using our client's boxes for research, training, fun development stuff, etc.  : )
 The idea here is to get a nice single server instance of the EPM suite up with the core Shared Services, EPM, Essbase, and Planning.  In so many ways we are doing it both to see if it can be done and what will happen when we do. Other questions we'll ask is How does it perform? What are the limitations? And, What are our disk space and memory issues, If any?
By the way we will do this on a Parallels VM using Windows Server 2003 Enterprise Addition.  Should we use MySQL now that they are under the Oracle umbrella? We'll see about that one. : )
To aid our installations we are going to reference both of the following installation docs and contrast and compare the two:
We'll provide some feedback and maybe some screenshots during the next couple of days and let you know how it went and what our findings were.
Oracle EPM Cloud Vs. On-Premises: What's the Difference?
EPM applications help measure the business performance. This post will help you choose the best EPM solutions for your organization's needs and objectives.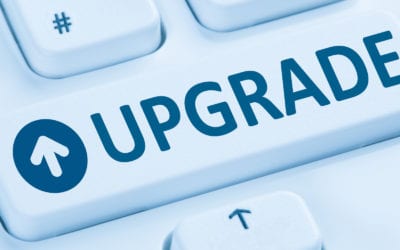 12c Upgrade Bug with SQL Tuning Advisor
This blog post outlines steps to take on Oracle upgrade 11.2 to 12.1 if you're having performance problems. Oracle offers a patch and work around to BUG 20540751.
Scripting Out the Logins, Server Role Assignments, and Server Permissions
Imagine there are over one hundred logins in the source server and you need to migrate them all over to the destination server. Wouldn't it be awesome if we could automate the process by generating the scripts for the required tasks?