I was having too much fun installing and configuring Foundation Services this week and would like to share some of my experiences. hopefully it will come handy for some of you out there.
Here is my setup
Windows 2008 64bit VMware Virtual Box.
Ram: 16g
CPU: Quard Code
Database: Oracle 11G
Constraints:
1. Windows box on which DRM and Foundation services are being installed does not have internet connection.
2. McAfee Enterprise actively monitors all the processes and file access.
Hurdles:
It was a pain to install DRM because i was not able to download anything from internet. here is the list.
1. Internet Explorer Updates.
2. .NET 4 Framework (realized later that i could have used Server Manager to add the .NET Role).
3. Firefox (Just in case things didn't work on IE)
DRM Install:
After overcoming the hurdles DRM was installed successfully.
Foundation Services:
Install of foundation services started smooth but then took for ever for the process to move a millimeter.
This was not supposed to happen so i started Monkeying around the process that was taking up cpu cycles and ram and notices about 25% of cpu was used by McAfee. now as any money would do, i jumped from task manager to McAfee on access status and Bazinga, it was intercepting each and every file installation process was accessing, not only that it actually blocked 16 files. So now i had left with no choice than to pause 'McAfee mshield' service and boom installation finishes within 2 minutes. Now that installation was successful i resumed 'McAfee' but it didn't stop there, it started the attack when i started extending WebLogic to deploy security policy. so again i pause it and continued, it all went smooth until 'extending domain' didn't like '_' (underscore) in the host name. it only complained but let me continue but at the end it did not extend/partially extended security policy.
Moral of the story:
Keep an eye on process that are keeping eye on your processes. (McAfee).
Stop and resolve any issues/dependencies if process complains.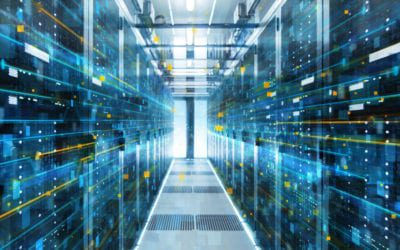 How to Solve the Oracle Error ORA-12154: TNS:could not resolve the connect identifier specified
The "ORA-12154: TNS Oracle error message is very common for database administrators. Learn how to diagnose & resolve this common issue here today.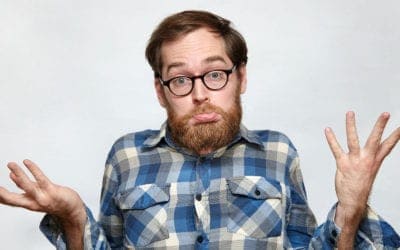 What Does a DBA Do? 22 DBA Responsibilities You Should Know About: Part I
Not everybody knows what a Database Administrator does. Learn here what DBA job responsibilities are so you can see the depth and breadth of their tasks.
How To Fix Log Shipping Failure Errors In SQL Server
Learn how to fix common Log Shipping Failure errors in SQL Server. Follow Datavail's step-by-step instructions, screenshots, and software script here!