Here is a really easy way to verify information about an Informatica PowerCenter's current status.  You need not be an administrator or even logged into any part of the Informatica PowerCenter environment.  Using the default or custom port of Informatica PowerCenter, enter the following URL:
http://localhost:6001/coreservices/DomainService

i.e.: http://<INFA_SERVER>:6001/coreservices/DomainService
The result will be similar to the image below:
[simage=111,640,y,center]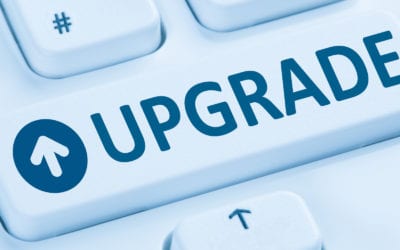 12c Upgrade Bug with SQL Tuning Advisor
This blog post outlines steps to take on Oracle upgrade 11.2 to 12.1 if you're having performance problems. Oracle offers a patch and work around to BUG 20540751.
Oracle EPM Cloud Vs. On-Premises: What's the Difference?
EPM applications help measure the business performance. This post will help you choose the best EPM solutions for your organization's needs and objectives.
9 Awesome Things You Can Do with SharePoint
This blog post discusses out-of-the-box uses for SharePoint that you can execute in just a few clicks without using any code.