Art of BI: Hyperion Foundation OpenLDAP service terminated with service-specific error 19 – Win Server 2008
After attempting to install the basic foundation services and Essbase server on a Windows Server 2003 box there were several failures when registering with Shared Services. I also noticed that the openLDAP service was not started.  This is due to Windows 2008 not being 100% compatible with the full Hyperion 11x suite.   To get around this one forum user on the oracle forums found a solution. I image this solution was deduced by comparing either the Windows 2003 11x install with the Windows 2008 install or by looking at a previous version install on a 2003 server.  Either way it works…
http://forums.oracle.com/forums/thread.jspa?threadID=826355&tstart=0
 Apparently they didn't add in a registry key required for OpenLDAP.
you'll need to create OpenLDAP and Parameters keys probably:
HKEY_LOCAL_MACHINESOFTWAREOpenLDAPParameters
"ConfigFile"="C:\Hyperion\products\Foundation\openLDAP\slapd.conf"
"URLS"="ldap://:28089"
"DebugLevel"=dword:00000000
Once this is done I simply started OpenLDAP up, and did a reinstall of everything and it all seems to be working ok (touch wood anyway!)
Hope this helps.
Here is my registry editor after the fix.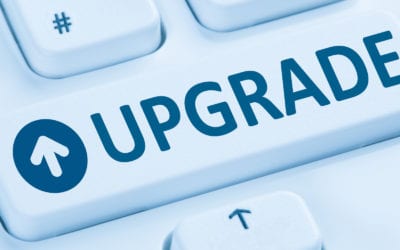 12c Upgrade Bug with SQL Tuning Advisor
This blog post outlines steps to take on Oracle upgrade 11.2 to 12.1 if you're having performance problems. Oracle offers a patch and work around to BUG 20540751.
Oracle EPM Cloud Vs. On-Premises: What's the Difference?
EPM applications help measure the business performance. This post will help you choose the best EPM solutions for your organization's needs and objectives.
Tips for Upgrading From SQL 2008 to 2012 or 2014
It's 2015 and you can now establish totally respectable MS SQL DBA credibility just by mentioning you have been in the game since SQL Server version 9. You may even get the same gasps of shock from some colleagues that used to be reserved for the version 6 veterans.