Is there a right way to architect a Hyperion EPM infrastructure?  I think the answer to that is yes, and when provided with some straightforward examples, and architectural guidelines by the software creator themselves, Oracle, we can at least gain some semblance of what that looks like.
I tracked these down a while ago and I am posting them here for reference but I also thought that others might find these documents useful.  If not for actual architectural layout and planning, the images contained there-in are definitely helpful for your next presentation slide deck.

The 11.1.1.3 document is really just a look at architecture, while the 11.1.2 document goes into patches, debugging, and some other helpful items to transition from 11.1.1.3.  The 11.1.2 guide also is updated for the Fusion Middleware changes and includes Disclosure Management, Profitability Planning, and the other new components for this release.
References:
[download id="2″]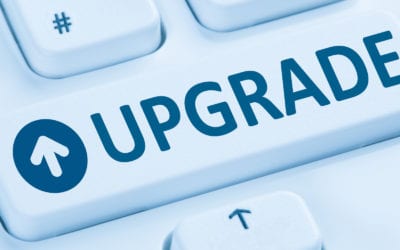 12c Upgrade Bug with SQL Tuning Advisor
This blog post outlines steps to take on Oracle upgrade 11.2 to 12.1 if you're having performance problems. Oracle offers a patch and work around to BUG 20540751.
Oracle EPM Cloud Vs. On-Premises: What's the Difference?
EPM applications help measure the business performance. This post will help you choose the best EPM solutions for your organization's needs and objectives.
Scripting Out the Logins, Server Role Assignments, and Server Permissions
Imagine over one hundred logins in the source server, you need to migrate them to the destination server. Wouldn't it be awesome if we could automate the process?