Art of BI: Hyperion Business Rules (HBR) not registering with Shared Services
Recently a client was attempting to install Hyperion 11.1.1.3 in a secondary environment and bumped into the issue that HBR was not registering with Shared Services.  The configuration would complete but of course with a yellow warning icon on the HSS configuration portion of the wizard.  When opening Shared Services she could see HBR in the application group but it did not appear within the Roles selection for provisioning.
The fix for this was actually very non-intuitive.  No matter how we initially attempted to solve the problem head-on the problem persisted.  We clamped deeply to the idea to not delete the current installation since all other components install correctly.  No one else had the full blown solution but one Oracle forums thread go us close.
What fixed it for my client was to:
Delete the Sample Planning Application completely as this was created just to see if by creating a Sample Planning Application would make the HBR situation resolve itself. : )
Open Microsoft Word from any remote machine
File -> Open ->

http://[HSS_Server]:58080/interop/content/files/Products/


Login as the native admin user
Right click HBR-9.3.1.0 and delete.
Stop Planning Services
Stop Workspace
Reconfigure Shared Services (Foundation) and Deploy to Web Application

Wait for this to complete before running the next step

Reconfigure EAS and Provider Services and Deploy to Web Application
Restart the services even if they are already restarted after the reconfiguration
References
John Goodwin's tactic found in a reply on Oracle forums helped get us partly to the full solution.
Subscribe to Our Blog
Never miss a post! Stay up to date with the latest database, application and analytics tips and news. Delivered in a handy bi-weekly update straight to your inbox. You can unsubscribe at any time.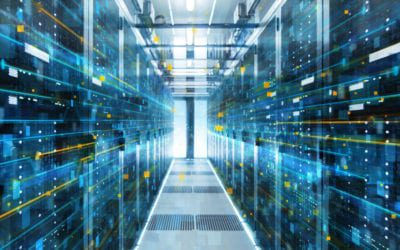 ORA-12154: TNS:could not resolve the connect identifier specified
Most people will encounter this error when their application tries to connect to an Oracle database service, but it can also be raised by one database instance trying to connect to another database service via a database link.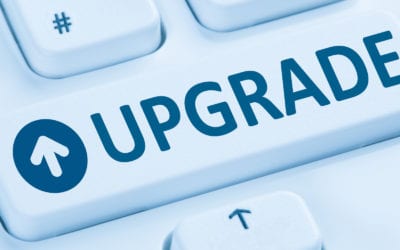 12c Upgrade Bug with SQL Tuning Advisor
Learn the steps to take on your Oracle upgrade 11.2 to 12.1 if you're having performance problems. Oracle offers a patch and work around to BUG 20540751.
Oracle EPM Cloud Vs. On-Premises: What's the Difference?
EPM applications help measure the business performance. This post will help you choose the best EPM solutions for your organization's needs and objectives.