I've been working a bit with the new Hyperion Disclosure Management tools due to some requirements for efficient electronic filing. In doing so several additional components must be installed on top of the Foundations suite. Several new services are created on the environment and they are mainly self-explanatory. However, the other day I was getting performance issues and wasn't using Disclosure Management so I decided to just drop a few services from which I recalled installed with Hyperion Disclosure Management. I then attempted to sign into Hyperion Workspace and I got a Namespace Communication Error.

[sourcecode language='xml'] URI: http://demoepm1112:19000/raframework/browse/dyn

XML Returned:







Failure of server APACHE bridge:
---
No backend server available for connection: timed out after 10 seconds or idempotent set to OFF.
---
Build date/time:
Oct 27 2009 13:34:24
---
Change Number:
1013


[/sourcecode]
What's even stranger is that once I saw the error, clicked the OK button to close the error and began some troubleshooting, when I returned to my Workspace login page (5 or so minutes later) I was logged in but several menu features, etc. in Workspace didn't work properly. I continued to troubleshoot and ultimately after reading the detail error message underneath the original Namespace Communication Error prompt, I see the URI is referencing the raframework (http://:19000/raframework/browse/dyn). This happened to be one of the services I had shutdown trying to increase performance of my server.
Solution
Ultimately I started thetwo RA Frameworkd Services. Then I did a quick restart on the Oracle Process Manager and Weblogic Managed Server. This seemed to fix the issue and upon refresh of the Workspace login page, I no longer saw the error message.
Cause
Many people believe 11.1.2 is a GA Beta Release and sure it has its bugs but the only conclusion I can draw here is that because I added a new application and a new set of services, Workspace now sees them as dependencies and attempts to load those new services (i.e.: Disclosure Management) for some level of reference into Workspace when logging in. Once it can't find it via the OPMN it throws an error but the error isn't critical and that maybe why Workspace continued to log me in after a few minutes even though the error showed up.  I'll keep investigating this but for now just starting all configured services in the EPM environment that you have configured, etc. should prevent this issue.
Subscribe to Our Blog
Never miss a post! Stay up to date with the latest database, application and analytics tips and news. Delivered in a handy bi-weekly update straight to your inbox. You can unsubscribe at any time.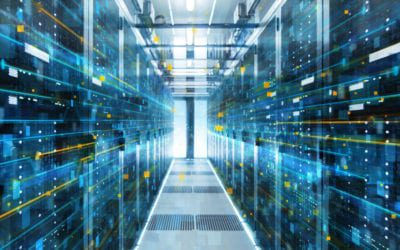 ORA-12154: TNS:could not resolve the connect identifier specified
Most people will encounter this error when their application tries to connect to an Oracle database service, but it can also be raised by one database instance trying to connect to another database service via a database link.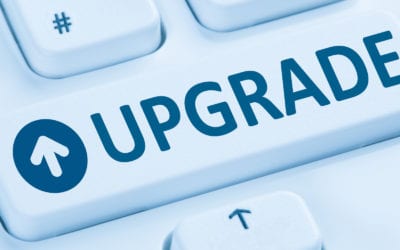 12c Upgrade Bug with SQL Tuning Advisor
Learn the steps to take on your Oracle upgrade 11.2 to 12.1 if you're having performance problems. Oracle offers a patch and work around to BUG 20540751.
Oracle EPM Cloud Vs. On-Premises: What's the Difference?
EPM applications help measure the business performance. This post will help you choose the best EPM solutions for your organization's needs and objectives.