What's the best way to embark on a Big Data project? The first step is to build a competent team able to understand the problems the organization is attempting to solve by applying Big Data.
People are the key to creating a successful Big Data project, say technologists and observers following trends in Big Data deployments.
Often, IT departments attempt to purchase technology before they have a team in place, says Intel's Ajay Chandramouly, an expert in the company's Big Data Solutions Group:
"Building a successful information platform requires a commitment to people at every step. It sounds simple, but companies can get consumed trying to tackle big data without the proper teams in place to do so, or a true understanding of the problems people are trying to solve."
Only 44% of 1,100 business and technology executives polled by PwC say they have sufficient staffing for Big Data projects. "Other onlookers contend that the cries of insufficient talent supplies are exaggerated and that companies aren't looking hard enough and aren't willing to pay enough," say Anand S. Rao and Oliver Halter, principals with PwC Advisory Services, writing in Baseline magazine. They add:
"Discussions about perceived talent deficits center on data scientists who bring deep statistical and analytical capabilities to the table. Big data is too big for one title to tackle. We need to build big data teams. Forward-thinking companies are assembling multidisciplinary, cohesive groups from disparate departments and fanning them out on exploratory missions to rapidly experiment with new techniques and deploy new applications to demonstrate the value of the insights to the organization."
What do you need to do to build a successful Big Data team?
Identify the skills needed on a team. Typically, several individuals are needed to flesh out a competent Big Data team. They will have one of four essential skills: business analysis skills, solid analytical/statistical experience, data technology expertise, and visualization skills, which bring the data to life.
Where do you find these people? Some of this talent may exist internally, but these people in your organization need to be identified before moving to the next step: recruiting for those positions that need filling.
Once the team has been assembled, Chandramouly says it is important for IT and line-of-business managers to work together. Cooperation and collaboration are essential and allow key executives from both departments to more fully understand the business challenges such a Big Data project must address. It also allows a comprehensive plan to address those challenges to be developed.
Image by Whitney Lee.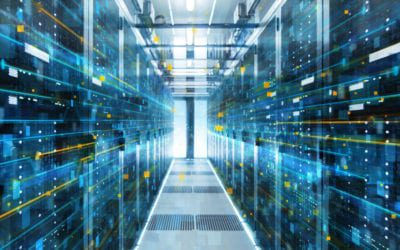 How to Solve the Oracle Error ORA-12154: TNS:could not resolve the connect identifier specified
The "ORA-12154: TNS Oracle error message is very common for database administrators. Learn how to diagnose & resolve this common issue here today.
How to Recover a Table from an Oracle 12c RMAN Backup
Our database experts explain how to recover and restore a table from an Oracle 12c RMAN Backup with this step-by-step blog. Read more.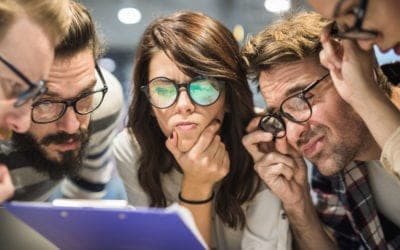 Oracle Database Extended Support Deadlines: What You Need to Know
If you're confused about Oracle's extended support deadlines, you are not alone. Here's an overview of what's in store for 11g through 19c.